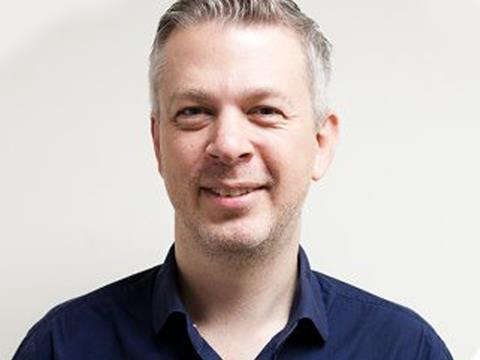 Independent shopping and comparison website MySupermarket has named Viv Craske as its managing director.
The appointment follows the departure of Kim Ludlow, who left the company last October after eight years to join online product content specialist Brandbank.
Craske has been promoted from senior client development director, just six months after joining the company, after the comparison website's vice-president of UK sales Mandy Critchley announced she would be leaving the company after three years.
"MySupermarket is at a pivotal time as we are getting ready to launch our new smart assistant for clients, which we think is going to change how brands measure e-commerce and drive sales," said Craske.
"This will also enable them to continue unlocking their e-commerce potential in the crowded retailer space. I look forward to continuing to work with the extremely talented sales team we have assembled in the UK and working with new clients in the coming months."
MySupermarket CEO Gilad Simhony said he was delighted Craske had agreed to become its managing director.
"He may have only been with us for six months but he has a deep understanding of the fmcg world and what our clients are looking for.
"We hope he can continue our vision to make MySupermarket the most trusted e-commerce business insight company for fmcg and retailers worldwide."