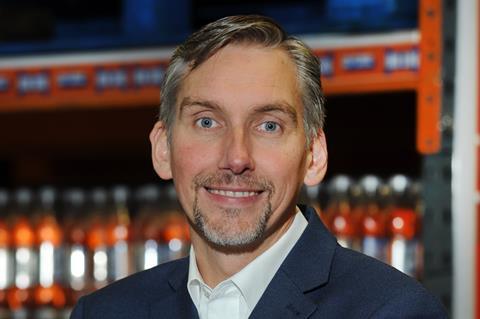 The Scottish Wholesale Association has launched a new website providing free courses to members.
SWA CEO Colin Smith announced the launch of the website, called Training Academy, at the annual Scottish Wholesale Association's awards on 13 February.
The new site, at swatraining.co.uk, went live on 10 February, offering 17 free courses to its members' workforce and their customers.
The accredited courses receive funding from the Scottish government and cover leadership and management, health and wellbeing, digital marketing, and warehousing.
They are listed on the site alongside existing courses that are subsidised by the association.
The SWA is working in partnership with national awarding organisation Council for Awards in Care, Health and Education to deliver its online learning programme.
The association also plans to introduce an apprentice scheme for wholesalers and distributors, in the second phase of the Training Academy, to launch in the summer. It will focus on training middle and senior managers.
"We have done it because there is a gap in the market," Smith said. "It's a website that our members can [use to] access training tools all in one place and we'll be adding to it throughout the year. It's been a long time coming – we've always been good at training but this now brings it all together in one place."