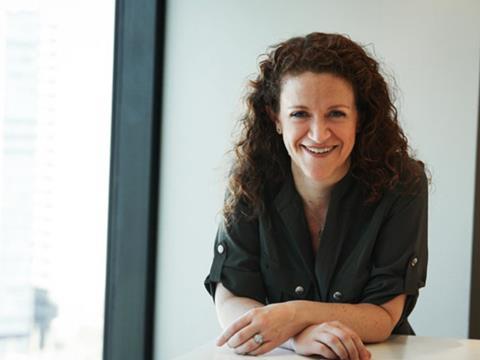 Home delivery service Hubbub has appointed Etsy vice-president of international Nicole Vanderbilt as a non-executive director.

Vanderbilt will work with the home delivery service from independent shops, small producers and local markets as it enters its next phase of growth and funding.

She has been responsible for the UK and international markets at Etsy - a global marketplace for people who create, buy and sell goods that cannot be bought anywhere else - for the past four years.

She was previously chief executive of Mydeco and has also held senior roles at Bebo, Google and American Express.

Vanderbilt will work with Marisa Leaf, Hubbub's founder, and co-chief executive William Reeve as they plan Hubbub's expansion across the UK.

Leaf said: "Her current role at Etsy is completely in line with our own philosophy; both are disruptive digital marketplaces that bring together small producers with like-minded customers as an antidote to the big chains. Nicole's experience of Etsy's growth will be invaluable to us as we enter the next stage of the Hubbub journey."

Hubbub offers customers more than 15,000 products from more than 110 independent shops, small producers and market stalls and includes many food shops in London.

It delivers to much of the capital and will shortly start delivering within the whole of the M25, with subsequent plans to expand across the UK.

Hubbub is currently preparing its next stage of fundraising to support its ambitious growth plans. It successfully raised £2m in 2014 in a fundraising led by Octopus Investments. It has since been joined by MMC Ventures along with entrepreneurs including the founders of Secret Escapes, Graze, Songkick and Lyst.