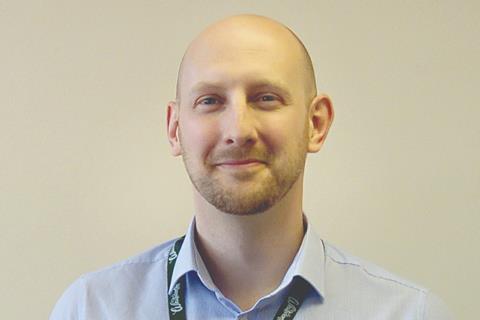 Whitworths has appointed Phil Gowland as commercial director.
Gowland previously held the role of marketing director with the manufacturer, having joined the business in 2014 to ressurect a "tired and declining Whitworths brand", it said.
Prior to that, he had worked for a wide range of consumer brands, most recently in strategic brand and innovation roles at Molson Coors and Britvic.
In his new role, Gowland will focus on three key areas of business growth, to include the Whitworths brand, its customers' brands and the dried fruits, nuts and seeds category.
Whitworths CEO Mark Fairweather said he had been "impressed with Phil's approach to building a consumer and category insight-led culture, as well as innovation pipeline and project management processes, driving the business forward".
He added the business was "looking forward to sharing some exciting NPD with customers in the near future".