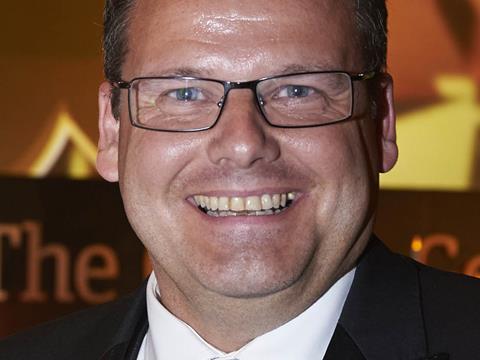 The man who led Tesco's war on sugar is moving to Tesco Lotus in Thailand to head up own-label ops.

David Beardmore, as category buying manager for soft drinks and juice, launched an award-winning campaign for sugar reduction in May 2013, joining forces with lobby group Action on Sugar, and regularly clashing with major drinks suppliers.

As well as branding industry efforts on reformulation "weak" he was at the centre of the so-called Ribenagate saga in September 2015 when Tesco pulled added-sugar versions of kids' lunchbox drinks, including Ribena and Capri-Sun, from the shelves, causing a huge storm on social media and lost sales in the subcategory.

However, he also achieved four years of growth for Tesco's share in the category while pursuing the anti-sugar agenda; last year alone Tesco cut sugar in its soft drinks aisles by 13%.

Beardmore, who will move to Tesco Lotus next month, is a survivor of the Manchester air disaster in 1985 and previously held senior customer director roles at Premier Foods, SC Johnson and Unilever.

"It was a good time to move on," he said. "It's been a great challenge making the changes to our soft drinks lineup and we've done it while growing our share."

"I feel very proud to have led this work. While there are challenges still for sugar reduction, nobody now is going to stop development in that area." In May 2015 Beardmore revealed a ground-breaking pledge in conjunction with Refresco Gerber to an ongoing 5% yearly reduction in sugar across its soft drinks range.

As a result of the sugar levy Tesco has changed course, deciding to fast-track its own label reformulation, so that as of this week its entire range of 251-own label soft drinks was below the 5g per 100ml cut-off for the sugar levy.