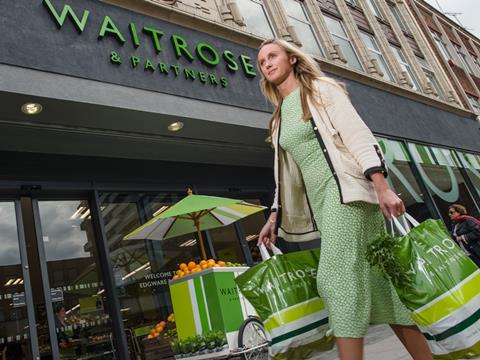 The editor of Waitrose Food magazine, William Sitwell, has stepped down after making comments in an email about "killing vegans".

Sitwell responded to an email pitch from writer Selene Nelson about vegan recipes with a suggestion of a series on "killing vegans, one by one, expose their hypocrisy and force-feed them meat".

His reply went viral when Nelson posted a screenshot of the exchange on Twitter. This led to calls for Sitwell to be sacked on social media sites, with some calling him 'incredibly ignorant' and 'shocking'.

Sitwell, who is also a critic on BBC's Masterchef programme, resigned from the role after 20 years with immediate effect.
Waitrose said the decision was "right and proper" given the circumstances. The upmarket grocer said: "In light of William's recent email remarks, we've told John Brown Media, which produces the Food magazine, that we believe this is the right and proper move. We will be working with them to appoint a new editor for the magazine. We are grateful for William's contribution to our business over that time."

Andrew Hirsch, chief executive of John Brown Media, said: "I respect William's decision. I would like to thank him for his work with ourselves and Waitrose over many years and wish him well for the future. We will work with Waitrose & Partners to appoint a new editor."

In an Instagram post, Sitwell said he wanted to "reiterate my apology to any food and life-loving vegan who was genuinely offended by remarks written by me as an ill-judged joke in a private email".

It comes after Waitrose added more than 50 new vegetarian and vegan lines to its stores, and a dedicated vegan section, in order to cater for growing customer demand.