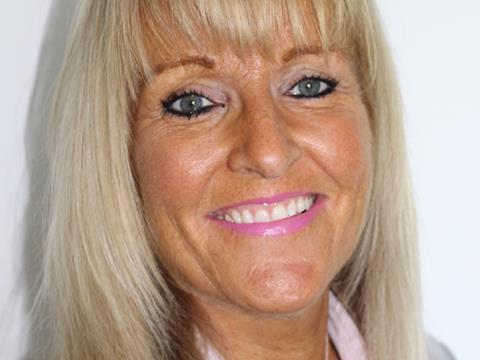 Spar has appointed Yvonne Fennell as its new retail development manager.

Fennell, who spent more than 17 years as a business channel controller for lottery operator Camelot, will take up the new role on 3 October at Spar HQ in Harrow.

In her new role, Fennell will be responsible for developing the Spar retail business as well as working with service providers including PayPoint, The Post Office and Camelot.

During her time at Camelot, Fennell headed up the strategic direction of the convenience impulse channel and was tasked with driving significant growth and returns to good causes across convenience customers, including Spar.

"Yvonne will play a crucial role in delivering our More Together strategy to existing and potential Spar retailers," said Spar UK head of retail Ian Taylor.

"Her prior experience and wealth of knowledge within the industry dovetails perfectly with what Spar is looking to achieve long term."

Fennell added: "Spar UK is a defining brand with a strong reputation across the industry. Having worked with all the Spar businesses for over 15 years I am thrilled to be taking up this opportunity in helping continue their success,"

"2017 will be another significant year in Spar's growth as the leading symbol group and I am looking forward to developing relationships with Spar retailers and suppliers alike, to get as much from the More Together strategy as possible."

Prior to joining Camelot, Fennell was a national key account manager for Remington Consumer Products for more than four years.