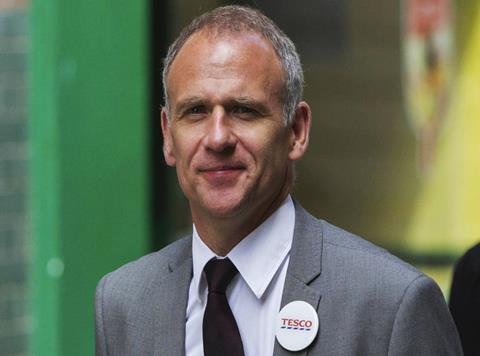 It was The Grocer that gave Tesco boss Dave Lewis his nickname 'Drastic Dave' back in his days at Unilever. But while it isn't as catchy, perhaps he should now be renamed 'Commonsense Dave'.

The change in layouts being rolled out in 900 stores is not quite the revolution Tesco is billing it as. Take for example the renewed emphasis on own label - which has echoes of a big Sainsbury's blitz launched in May 2014. As for the boom in free-from, other retailers, notably Morrisons, have been plugging this trend for months.

But while Tesco is not exactly re-inventing the aisles, this could shape up to be another big tick in the box for Lewis - there are already reports the changes have resulted in a sales rise of 2%-3%. He's sorted out Tesco's range, made prices more competitive, and now he's simplifying the shopping trip.

Some of the ideas, like putting canned tomatoes next to pasta, seem so obvious it's surprising they didn't happen years ago. But whereas under previous leadership Tesco failed to concentrate on getting the basics right, this is another example of Commonsense Dave putting it back on the front foot.