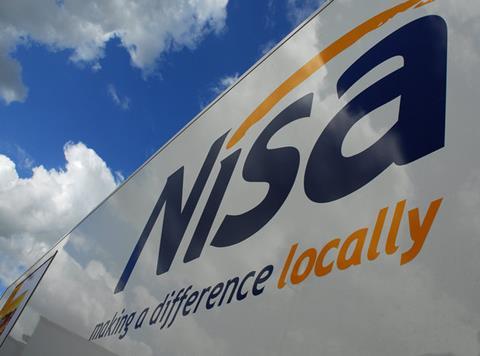 Nisa's Making a Difference Locally (MADL) charity raised close to £1m last year.

The bumper amount raised comprised more than 2,000 individual donations.

Recipients included community groups, schools, Scouts groups, charities and sports clubs.

Nisa stores raise money through the sale of certain products in store, including all of its own-label Heritage range.
A proportion of the price for each item included in the scheme is added to the store's MADL fund and donated to good causes in that store's local area.

Kate Carroll, Nisa's head of charity, said last year was "another incredible year for charitable giving among Nisa retailers" and donations were made to a wide variety of deserving causes.

"The donations made will make a huge difference to small charities and other community causes, particularly those that rely on public support."

Donating almost £1m was "another great milestone" to reach in Making a Difference Locally's 10th year, she said.

The charity has raised £10m since 2008.