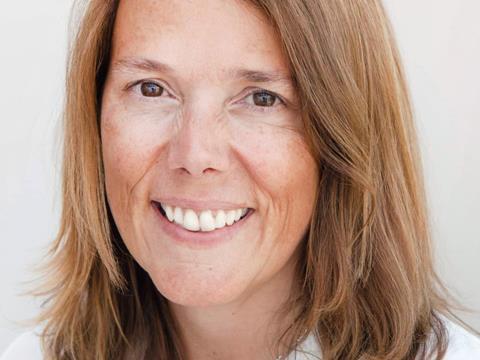 Conviviality Retail has started the search for a chief operating officer to replace franchise director Keith Webb, who stepped down from the company's board of directors this week.

Webb was responsible for franchisee recruitment and retention at the Bargain Booze owner. His role had been extended to cover property following the recent acquisitions of Wine Rack and Rhythm & Booze.

The new COO will have a similar brief, but will take on additional responsibilities such as logistics.

"The broader scope of the role reflects the fact we're building a bigger business," said Conviviality Retail CEO Diana Hunter.

Webb, who was previously Sainsbury's convenience business unit director, will remain with Conviviality Retail until the end of August.

Hunter also outlined some new initiatives for the coming year. Bargain Booze is looking to trial a larger format store of 3,000 sq ft - existing stores range from 450 sq ft to 2,000 sq ft.

The larger store would be more of a destination site and enable the off-licence to offer more case deals on wines and beers, she said. "It gives franchisees another option for the future and opportunity to grow their businesses."

Hunter said she was also looking to develop Bargain Booze's online offer with a trial of click & collect and a new app called 'if it wasn't cheap enough' to provide offers redeemable in store.

This week Conviviality Retail reported its maiden full-year results as a listed company, with pre-tax profits increasing 31.5% to £9.3m in the year ending 27 April.

Hunter said it had enjoyed a good World Cup and benefited from the timings of the games. In the first week of the tournament, like-for-like Bargain Booze sales were up 7% and Wine Rack sales 14%.