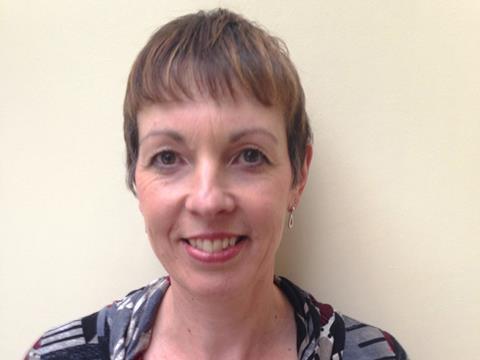 Jenny Wilson has been appointed marketing director at Costcutter.
Wilson joins the retail symbol group from Bidvest 3663 where she has been director of marketing for five years. She has also worked for Dairy Crest, Sodexo and Virgin Retail.
Costcutter has had an interim marketing director, Richard Coates, since Ian Bishop left last year to take the same role at Nisa. Costcutter said Coates would return to his strategic consulting business.
"The decision to create a new business model for its members shows the level of ambition Costcutter Supermarkets Group has and I am excited to be joining the business at this time," Wilson said.
"The challenge now is to continue developing our portfolio of brands, deliver world-class marketing support and constantly innovate to ensure we have the right propositions to help drive our members' businesses forward."
Costcutter CEO Darcy-Willson Rymer added: "Jenny's experience across the wider retail and food industries brings valuable insight to our business and she will play a crucial role in delivering our brand propositions and leading the constant evolution of our marketing support programmes. Jenny's appointment adds further strength to our leadership team and I am delighted that she is joining us."
And on Coates, he said: "I would like to thank Richard for his hard work and dedication during his time with the business."