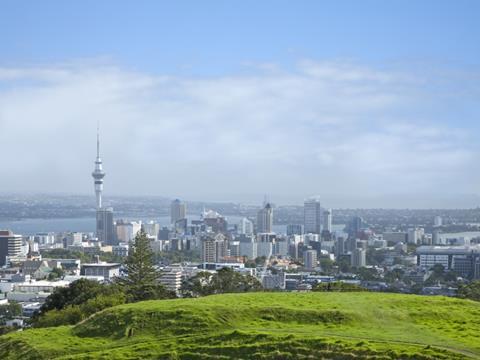 Australia has long been an attraction for UK grocery talent, but now New Zealand is attempting to lure UK retailers to its shores.

New Zealand supermarket chain Countdown is actively targeting the UK for store managers.

The chain, which is part of Woolworths and has 171 supermarkets serving more than 2.5 million customers a week, has taken out ads urging store managers and deputy store managers to swap "overcrowded streets, long travel times and dreary weather" for "sunny skies, sandy beaches and a relaxed lifestyle".

The ad states that Countdown has "plenty of opportunities for growth and development" and that its store managers "hold a high level of responsibility, with a strong focus on developing, mentoring and leading a team."

It also promises to offer relocation assistance, immigration support and a competitive remuneration package.

New Zealand joins Australia in looking to the UK for its retail workforce. Last month, The Grocer revealed Australian meat producer BE Campbell was targeting the UK meat sector in its hunt for a general manager of innovation. It said the UK was "at the vanguard of innovation in terms of value-added multi-species meat products."

Supermarket Coles has also targeted the UK. Its former MD, Ian McLeod, is British and was previously a director at Asda. McLeod moved to a senior role within the Wesfarmers Group in February. He has been replaced by fellow British ex-pat John Durkan.