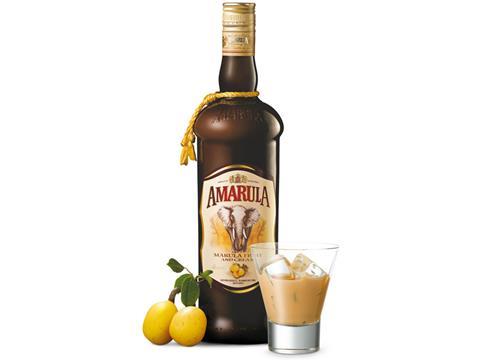 The Amarula Trust is investing in a new project to protect African elephants in Botswana.
The not-for-profit conservation organisation, an arm of the South African cream liqueur brand, is funding the tagging of 20 elephants for two years in a bid to better understand what prompts migrations, herd dynamics and feeding patterns.
The likelihood for conflict between people and the animals could escalate as humans take over more of the land where elephants roam, the Trust said.
It would not reveal the level of funding invested but confirmed eight male elephants in the eastern Okavango Panhandle, part of the delta, in Botswana, have so far been tagged as part of the project, which is being run by NGO Ecoexist.
The country has the biggest free-roaming elephant population in Africa but fewer than one-fifth of the approximately 200,000 elephants are in protected areas, according to the Trust.
The animals feast on the marula fruit that grows wild in sub-Saharan Africa and is the source of both Amarula Cream and Amarula Gold.
"[Elephants] are a very important wildlife resource and make a major contribution to the country's tourist industry, so it is essential that strategies are developed to encourage elephants and people to live in harmony," said Adèle Ankiewicz, an Amarula Trust spokeswoman.
The project aims to better understand the reasons behind elephant movements, whether they are purely seeking food and water, and whether they are choosing some areas above others
Social dynamics in the male hierarchy will also be examined, alongside analysis of migration patterns in human-dominated landscapes, and the response of communities in the Kalahari when the elephants enter the area, especially when they raid crops.