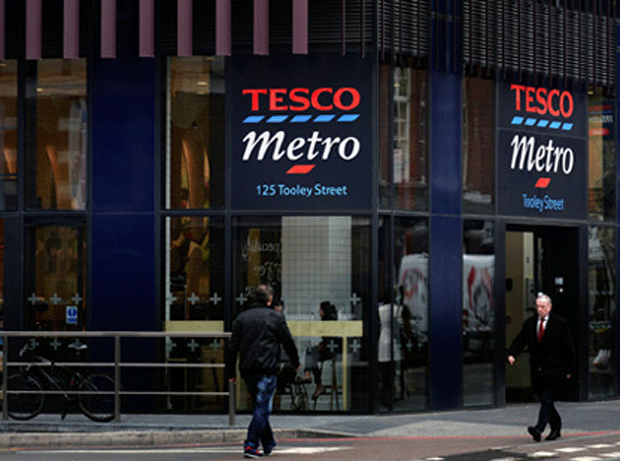 Tesco has appointed David McKnight as group sourcing director for grocery as part of a reshuffle in the food buying team.

The new role gives him responsibility for sourcing products sold across the group, not just the UK. He was previously a category director for grocery, having worked at Tesco in various buying roles since 2002.

It is understood that Tesco has slimmed down the size of its buying teams. Mark Suddaby is now the sole category director for the whole of grocery, which covers ambient foods not sold on impulse.

The former commercial director of Tesco India, Kanaiya Parekh, was briefly a category director for grocery but has recently left the business.