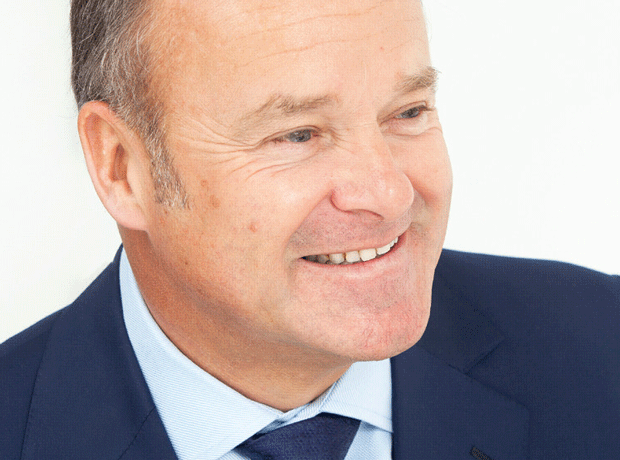 Former Diageo boss Paul Walsh has been appointed to the board of United Spirits Limited (USL), it was announced yesterday.
The role is effective immediately. USL, India's biggest spirits company, makes brands such as McDonnell's rum and Bagpiper whisky. In July, Diageo raised its stake in USL by 14.98% to 25.2%.
It emerged last week Walsh will be paid £14.79m for his final year at Diageo, including bonuses and share awards. His base salary for this year, at £1.2m, will be higher than that of new CEO Ivan Menezes, at £1m.
Walsh will step down from the Diageo board on 19 September but will continue to act as 'advisor' to Menezes until June 2014 to ensure a "smooth and carefully managed handover", the company said last week. "His main focus will be transitioning critical partner and external relationships and supporting strategic activities that will drive the future growth of the business," said Lord Davies of Abersoch, chairman of Diageo's remuneration committee.
Walsh will also be retained in a role with the Scotch whisky industry on behalf of Diageo for up to five years, it said.
During his time as Diageo boss, Walsh built up the company's interests in emerging markets such as India. Diageo's share price rose 234% in his 13 years at the top of the company.
Walsh's commitments do not rest with Diageo, however; he will also become chairman of Compass Group on 6 February 2014.
Diageo also announced yesterday it had appointed Vikram Singh Mehta, former chairman of the Shell Group in India, as an independent director of the company.