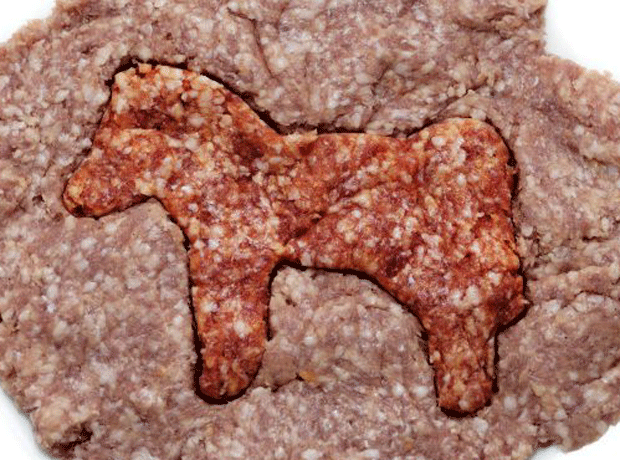 French authorities have charged a Dutch meat trader in connection with the horsemeat scandal.
Jan Fasen – who ran Cyprus-based meat trading company Draap Trading – was remanded in custody on 8 April and has since been charged by a Paris court with fraud and conspiracy to defraud, according to a report by Agence France Press (AFP). He remains in custody.
Fasen is believed to have supplied horsemeat to French processor Spanghero, which subsequently sold it to other food manufacturers for use in beef products. The companies that received meat from Spanghero included Comigel, which produced the infamous Findus horsemeat lasagne. Fasen is also believed to have supplied Spanghero with mechanically separated mutton from the UK last year, despite there being an EU-wide ban on such meat.
Fasen denies all charges. His lawyer was quoted by AFP as saying he had co-operated with the French investigators and had presented himself for questioning voluntarily. Spanghero has always denied knowingly selling on horsemeat as beef.
French agriculture minister Stéphane Le Foll welcomed the news of the charges and said it showed the French government had not given up in its quest to bring to justice those responsible for the scandal.
Two former directors of Spanghero were charged in connection with the scandal last year. The company has had a change of management since Horsegate and now operates under the name La Lauragaise.