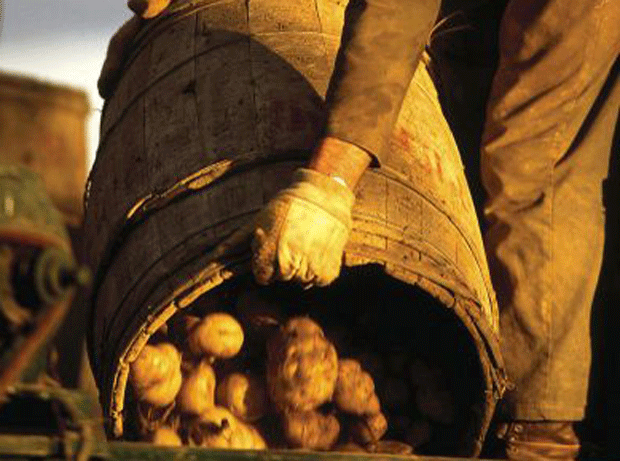 A new industry-led scheme is gearing up to create hundreds of apprentice placements in food and farming over the next two years.

Edge Apprenticeships in Food and Farming is designed to encourage employers to take on apprentices and equip them with the skills required to develop successful careers in food production and farming.

It is now matching suitable young people with work placements across the East of England.

"We know there is significant demand across the food production and fresh produce sectors for high-calibre, well-qualified young people," said project manager Richard Self. "Edge Apprenticeships will help fill that skills gap by providing real job opportunities for young people and simplifying the process for employers."

Apprentices will also get the chance to study a range of commercial and production horticulture skills, chemical and biological controls and business management.

The move comes as recruitment agency Alexander Mann Solutions predicted the number of apprentices would increase from 520,600 in 2012 to 800,000 over the next five years.

"There are many bright young people actively opting for apprenticeships over university degrees, and job opportunities for apprentices are growing," said Tim Campbell, head of client services, emerging talent at Alexander Mann Solutions and the first winner of the BBC's The Apprentice.