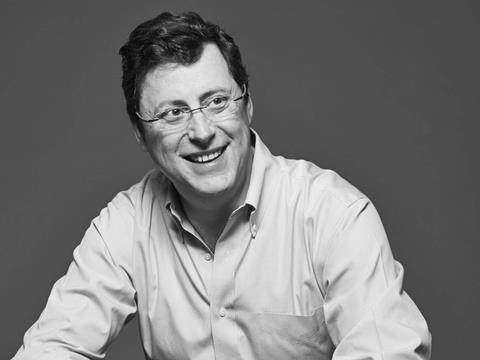 Tesco's former head of alcoholic drinks Dan Jago, who was asked to step aside as part of the probe into the retailer's accounting black hole, is returning to the business.
Jago, one of nine executives who stood aside last October while Tesco investigated a £263m shortfall in profits, is returning next month to head up the retailer's global wine business.
Just five weeks before being asked to step aside, Jago had been promoted from UK and group wine director to the newly created position of director of beers, wines and spirits. The BWS director role is now held by Gavin Warburton, who had previously been beer and spirits category director.
"We can confirm Dan Jago will be returning to the business," Tesco said in a statement. "We asked Dan to step aside to facilitate our recent investigation into commercial income recognition. We have now concluded the investigation and as a result, Dan will be returning to work in March. We'd like to thank Dan for his professionalism and co-operation throughout this process."