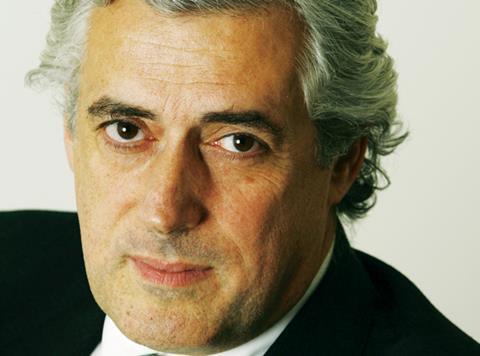 Former United Biscuits boss Benoit Testard has been appointed chief executive of confectionery supplier Tangerine.
The change of leadership follows the shock departure of Graham Hunter, who joined the business two years ago from Northern Foods. Tangerine said Hunter took "a personal decision" to leave the company on 7 January.
Testard joined Tangerine as a non-executive director last October and will take up his new role from the beginning of March. In the interim, current Tangerine chairman Steven Joseph will fill the CEO role.
Tangerine makes ranges including Butterkist popcorn and confectionery lines such as Wham Bar, Sherbet Fountain, Dip Dab and Henry Goode's soft eating liquorice. It is based in Pontefract, Yorkshire, and operates five factories in the UK.
"Tangerine has a powerful position in the confectionery sector and owns some of its best-known brands," said Testard. "I look forward to working with the 1,500-strong team here to grow the company further."
Private equity firm Blackstone, which took a majority stake in Tangerine Confectionery in 2011, jointly owns United Biscuits with PAI Partners.
Testard joined United Biscuits in 1999 as MD of its French business, and took charge of its Northern European operation in 2001. He became MD of UB's UK arm in 2004, and in 2011 was made CEO of UB Group, a role he left last April. He has also worked for Reckitt & Colman and Fromageries Bel Group.
"Benoit Testard is an outstanding appointment for Tangerine," said Tangerine's Joseph. "He brings deep experience in fmcg in the UK and Continental Europe and a track record of great success."
The Tangerine board thanked Hunter for his "hard work in transforming Tangerine and putting the company in great shape to pursue the next phase of its growth".