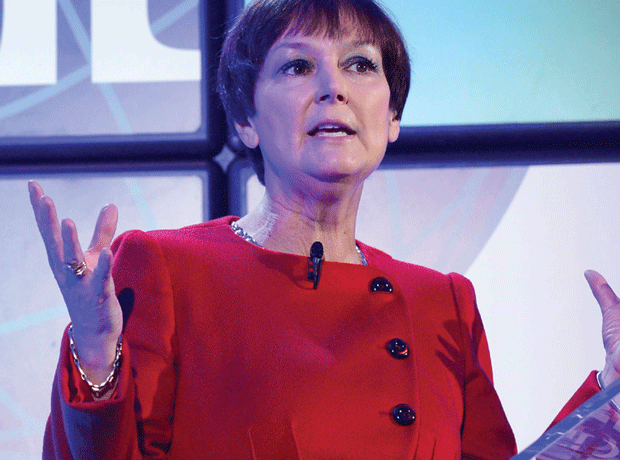 IGD's Efficient Consumer Response (ECR) UK is to expand its supply chain mentoring scheme in 2017, with the aim of establishing 100 partnerships between retailers, manufacturers, wholesalers and foodservice companies.

The mentoring scheme partners 'rising stars' with senior professionals to help fast-track their careers and promote mutual understanding and collaboration. Retailers mentor manufacturers and vice versa.

ECR launched the programme in 2014 with 17 partnerships and it has grown to 80 this year.

"Developing the right set of skills to succeed in today's ever-evolving supply chain will be critical for future success, and ECR UK's mentoring programme is an ideal way to nurture these skills," said IGD chief executive Joanne Denney-Finch.

"The programme has gone from strength to strength since launch and I'm delighted it will help so many people in our industry to develop through next year."

ECR UK said that over 80% of those taking part agreed the programme had provided personal and professional growth, while also giving a broader understanding of the supply chain. It is appealing to supply chain and logistics directors to get involved next year by nominating both a mentor and mentee.