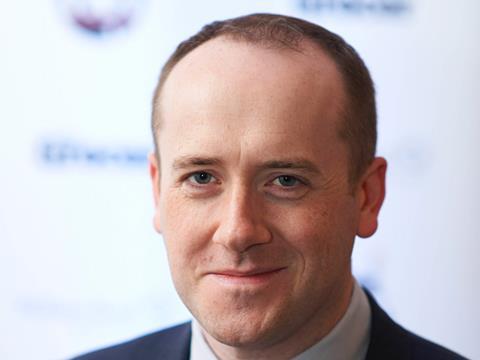 Asda e-commerce director Kieran Shanahan has started a new role as vice president of e-commerce operations at Walmart.

Shanahan, who started at Asda in 2003 on its retail graduate scheme, was tipped as a "future CEO" by former Asda president Andy Bond in November after earning a place on The Grocer's Top New Talent shortlist.

Shanahan has been replaced by Gavin Chappell, who was previously Asda's supply chain director.