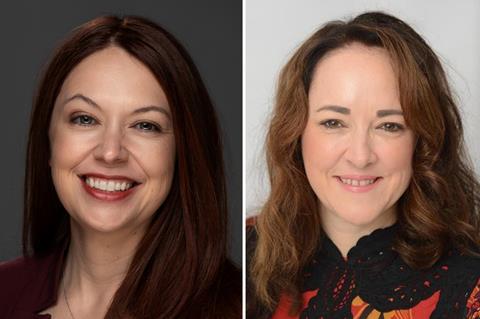 Mars Pet Nutrition has appointed Melodie Nye as chief growth officer for Europe.
Nye stepped into the role last month, replacing Helen Warren-Piper, who became global VP of strategic initiatives for the business in January.
Nye has spent the past 10 years at Mars, in various senior marketing roles. Most recently, she was global innovation lead for the business, based in Nashville, US.
As chief growth officer, Nye will be responsible for ensuring Mars Pet Nutrition "continues to stay ahead of the curve" with the support of her "data-driven decision-making" skills, said the business.
Deri Watkins, regional president of Mars Pet Nutrition Europe, said: "I'd first like to thank Helen – her vision helped us transform our growth organisation in Europe.
"She set up a digital marketing centre of excellence, which created our first digital-first growth strategy to add value to our brands through innovation, sustainability, and purpose."
Watkins added he was "thrilled to have Melodie join the team".
"Families' expectations for what to feed their pets and how they choose to shop is continually evolving so her background in innovation means she truly understands what's needed as we look ahead to the next few years."