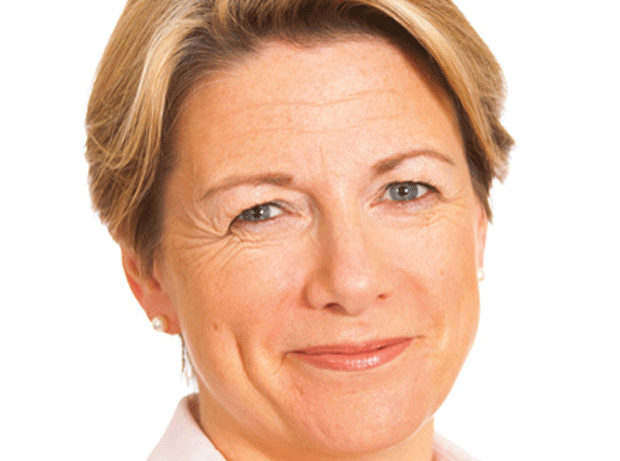 Mars Chocolate UK president Fiona Dawson and Tesco's group leadership development director Maxine Dolan are among six new members of the Women's Business Council.
Set up in 2012 to advise government on improving women's position in the workplace, the Women's Business Council said this week it was increasing the membership of the council to "inject some fresh thinking" into its work and broaden the sector reach of the group.
Dawson said it was wonderful to have been asked to sit on the council and that she looked forward to applying her sector experience.
"Food manufacturing is one of the UK's largest industries, and I look forward to using my experience to help the sector break down those barriers which remain," she said.
She also highlighted the progress achieved at Mars.
"At Mars, with work-life balance initiatives helping women to succeed at work, we have significantly increased the proportion of women in management roles to more than 50% in the UK."
Earlier this year, Dawson also became president of global retail at Mars Chocolate, making her responsible for travel retail products and Mars' M&Ms stores.