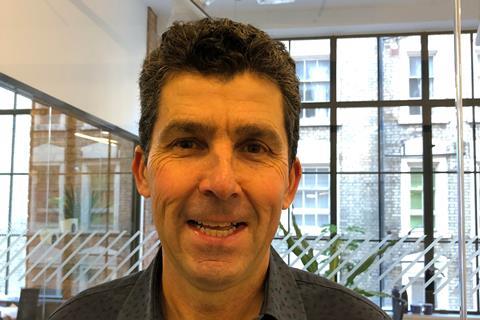 Surplus food sharing app Olio has appointed its first sales director, in a bid to bring more businesses on to its platform.
Martin Rohleder joins from Staples Solutions in the Netherlands. He was previously commercial director at Dutch frozen food company Oerlemans Foods.
"This appointment comes at an important time for the business," said Olio co-founder Tessa Clarke. "Martin has a wealth of international commercial experience and knowledge of building sustainable partnerships in new markets.
"His skills will enable us to grow the number of businesses joining the Olio programme using the app and help support greater volumes of food sharing around the world," she added.
Olio was launched in 2015 as a local initiative in North London by Clarke and Saasha Celestial-One, both alumni of Stanford Business School. It went UK-wide the following year and is now used to share food in 49 countries. Users take a picture of their unwanted food and list it on the app. Other users who want the food arrange pick-up over in-app messaging and collect it for free.
For supermarkets, bakeries, restaurants and canteens, Olio sends volunteers to collect their surplus food on a regular or ad-hoc basis, and then lists it on the app.
To date, Olio has acquired 1.7 million users globally, sharing three million portions of food, the company said.
About 270 UK businesses are on Olio's Food Waste Heroes programme, sharing more than 70,000 meals per month.
Rohleder will work to increase the number of business partners, "helping them improve their sustainability by reducing food waste and supporting local communities".
"In the hierarchy of food waste reduction initiatives, Olio plays a unique and critical role in the recovery and redistribution of surplus food waste, that is still fit for consumption, to local communities," Rohleder said.
"It's a fantastic time to be joining the business as it continues to lead in reducing the impact of food waste around the world and ultimately achieving the goal of zero waste to landfill."