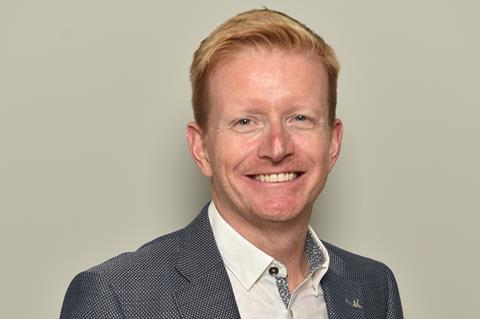 Snacking giant Pladis has appointed industry veteran David Murray as MD for the UK & Ireland.
Murray is replacing Nick Bunker who is leaving the business after just two years in the role.
It is not clear what Bunker plans to do next. A spokesman for Pladis said: "Following two successful years leading the UK&I business, Nick Bunker has decided to step down as managing director. We wish him success with any new opportunities he may embark on in the future."
Murray has more than 25 years of leadership experience across a wide array of consumer brands. He spent most of his career at PepsiCo, including as SVP & general manager of the soft drinks giant's Global Concentrate division.
Reporting to Pladis' CEO Salman Amin from the beginning of October, Murray's responsibilities will include leading the UK & Ireland team with oversight in manufacturing, R&D, sales and marketing and financials.
He will take charge of the McVitie's manufacturer's 4,600 staff in the region, with control over the company's seven manufacturing sites.
Amin said: "David's proven track record delivering high-impact operational excellence and growth across various geographies and categories will be an invaluable asset as we continue our strategic transformation at Pladis.
"His strong drive for results, passion for building high-performing teams and personal energy shine through his powerful and unique leadership style. I look forward to welcoming David to the Pladis family."
Describing it as "the opportunity of a lifetime", Murray said he was "excited" to join the Pladis executive team at a "pivotal time".