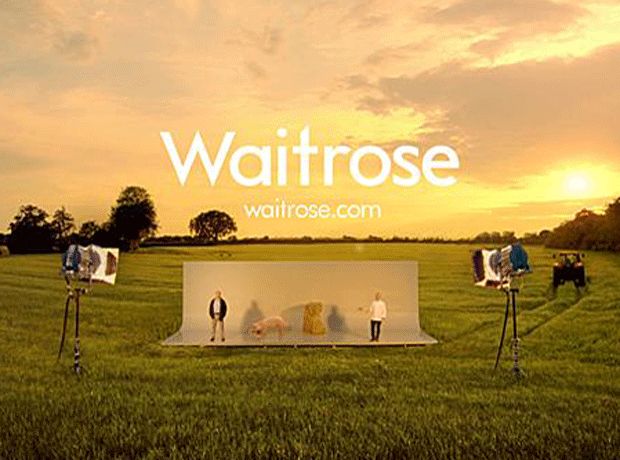 Waitrose has promoted Rupert Ellwood to fill the vacant post of head of marketing.

Ellwood is currently head of retail operations for Waitrose stores in the South East, having joined the supermarket in 2010 from Wineworld, where he was CEO. He replaces Sarah Fuller, who left last month to join The Garden Centre Group.

In his new role, Ellwood will be responsible for ad campaigns, customer publications and events. He will report into Waitrose marketing director Rupert Thomas.

"Rupert has a proven track record, having played an important role in growing our business overseas. He brings with him a wealth of experience across a range of sectors," said Thomas.