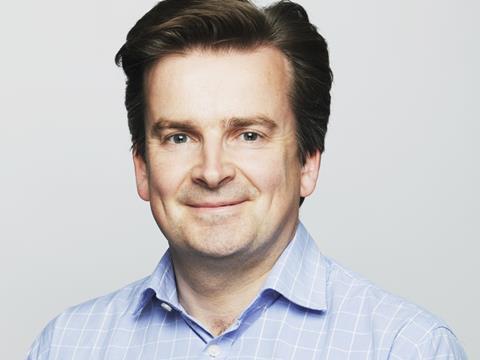 Waitrose's marketing director Rupert Thomas is to become the retailer's new commercial director in February.
He takes up the role when Mark Williamson retires at the end of January. A replacement for Thomas as marketing director has not yet been announced.
Waitrose managing director Rob Collins said Thomas had strong commercial experience as well as being a very successful marketing director for the business.
"He joined Waitrose in 2003 having spent over 10 years in various commercial and marketing roles," Collins said. "His first job with us was heading our grocery and fruit buying teams. He is the ideal candidate to pick up the baton from Mark and I wish them both well for the future."
Williamson joined Waitrose in 2004 and has been on the management board for 10 years.
He will now concentrate on chairing Leckford Estate, the Waitrose farm in Hampshire, a role he began earlier this year.
The farm produces arable crops including wheat that is used for Leckford label flour. It also supplies milk, apples, pears, apple juice, cider, free-range eggs, mushrooms and Leckford free-range chickens to Waitrose and has a farm shop open to the public.