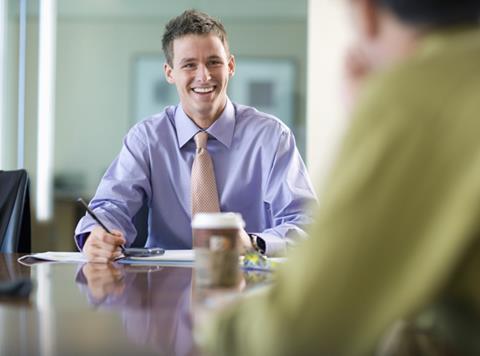 Leading fmcg companies are to offer in-school training to encourage youngsters to consider a career in food and drink.
The new initiative, part of the IGD's annual Feeding Britain's Future (FBF) campaign, kicks off in Nottingham in June. If successful, it will be rolled out across the UK.
The launch comes as IGD revealed research that showed job seekers consider employment in fmcg is limited to working in supermarkets.
"Our research highlighted the importance of our industry offering advice before pupils leave school," said IGD CEO Joanne Denney-Finch. "The 'School Pilot' element of the FBF campaign gives companies the opportunity to inspire pupils on the variety of skills and opportunities our industry offers, but also equips them with the skills they need to find work."
Last year's FBF campaign resulted in 97% of young job seekers feeling more confident about applying for a job, while 89% were more likely to consider a job in grocery.
"Our research highlights how incredibly powerful the industry can be at inspiring young people to consider the food and grocery industry as a career path," added Denney-Finch.