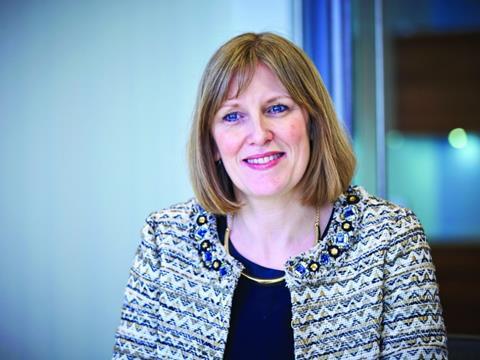 Tesco has created two new roles to sit on its executive committee, while abolishing its chief marketing officer position.
The company, which is set to report its worst quarterly trading figures for 20 years tomorrow, has restructured its leadership team with the addition of the posts of chief customer officer and chief creative officer.
Jill Easterbrook, currently head of Tesco's health and well-being business, will become chief customer officer in a role that incorporates all group and UK marketing activities.
Existing chief marketing officer Matt Atkinson will move to the chief creative officer post, charged with bringing innovation and creativity to new products and services.
Announcing the news in a blog post, Tesco CEO Philip Clarke wrote: "This is not a traditional structure - it is the right one for a business set up to lead in the multichannel age, with the changing customer relationship at its heart. I'm fortunate in having the best possible team around me as we accelerate the pace of change in our business."
In addition the new roles, group multichannel director Robin Terrell will take on responsibility for grocery home shopping and general merchandise (including online, Blinkbox and Telecoms), initially focusing on the UK.
Clarke added: "As customers' needs are changing, so are we. We're on a journey to reshape Tesco into a business which can lead retailing in the multichannel world. By putting the customer at the centre of our plans, we're making the most of the exciting developments in digital technology to enable our shoppers to engage with Tesco however, whenever and wherever suits them."
Meanwhile, the supermarket is reportedly making changes to the operation of its board. According to The Telegraph, Tesco will hold an extra board meeting a year and give non-executive directors more access to the supermarket's management team.
The move comes after shareholder concern that Philip Clarke will be the only permanent executive on the board following the departure of finance director Laurie McIlwee later in the year.