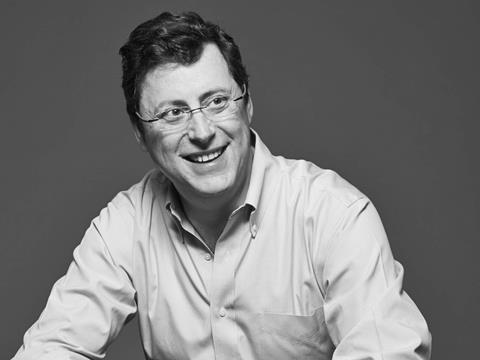 Tesco's UK and group wine director Dan Jago is taking on a broader role that incorporates the business's beer and spirits division.
Jago was previously Tesco's UK category director for beers, wines and spirits for six years, and in 2012 was promoted to take responsibility for Tesco's wine offer across its international business.
Current beer and spirits category director Gavin Warburton will move to the equivalent role in dairy. Warburton previously worked as a buying manager across multiple Tesco departments.
"I was delighted to be asked to look after the beers and spirits category in addition to wine," said Jago. "In his time leading the category, Gavin transformed the way we buy and how we sell. He created a brilliant customer proposition and I relish the opportunity to continue his momentum."
Tesco said the decision to recombine wine with beer and spirits was taken to "ensure that best practise and promotional planning is unified across all alcoholic drinks categories".