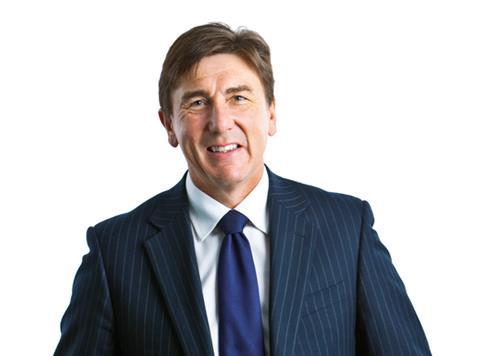 Tesco has confirmed that Laurie McIlwee, its chief financial officer and executive director, is to leave the company.
The retailer said today McIlwee had decided to step down from the board and resign from the company but would remain in his role during a handover period to his successor.
It has been widely reported that McIlwee and chief executive Philip Clarke had clashed on key areas of strategy.
Tesco said a selection process to find a successor would look at "both internal and external applicants".
McIlwee said: "I'm proud of what we have achieved at Tesco over the last few years. However, after 14 years at Tesco I feel that now is the right time for me to pursue new opportunities. I wish Philip and the team well and I am absolutely confident that Tesco will emerge from the current period of unprecedented change in the industry stronger than ever."
"I would like to thank Laurie for his contribution to Tesco over the last 14 years," said Tesco chairman Sir Richard Broadbent.
"Together with Philip and the wider team, Laurie has played an important role in our process to transform Tesco and position it to be a winner in the new era of retailing. I and the Board wish him every success for the future."