In addition to our preview of 2019, 20 industry experts look into their crystal balls to give their predictions for the new year, on environment, consumer trends, Brexit and more
Minette Batters
President, NFU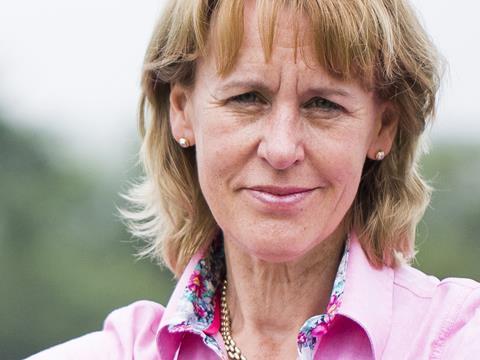 It is my hope that in 2019 we will see the government make a firm commitment that they will protect British farming's high standards of food safety, environmental protection and animal welfare in both the Agriculture Bill and the Trade Bill. This is something that every British shopper expects to see. The NFU has been very clear that it is vital the high standards British farmers and growers adhere to are protected and not undercut by imports produced to different standards than our own. We have been asking for these guarantees consistently and so far progress has been slow. It would be significant if we saw the government make a black and white commitment that they stand behind industry in this call. Simply put, this year is the year it has to happen. Brexit is fast approaching and British farmers are urgently seeking guarantees that the safe, traceable and affordable food they produce is valued for its strategic importance.
Joanna Blythman
Journalist and author of Bad Food Britain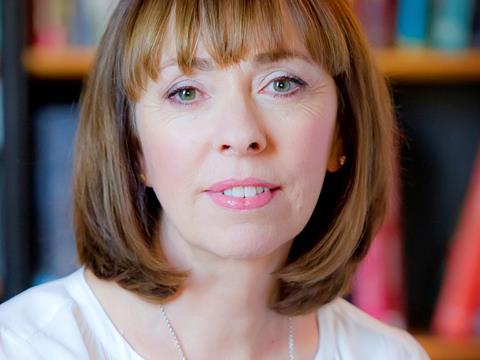 I think makers of "plant meats" are in for a sobering reality check. The launch in the US of the Organic Consumers Association campaign against fake meats shows that Silicon Valley companies have under-estimated the strength of the opposition that they are going to face. People will inspect more closely fake meats both for taste and their supposed environmental benefits, and reject them for delicious, non-factory farmed meat from regenerative farming systems.
Lindsay Boswell
CEO of FareShare UK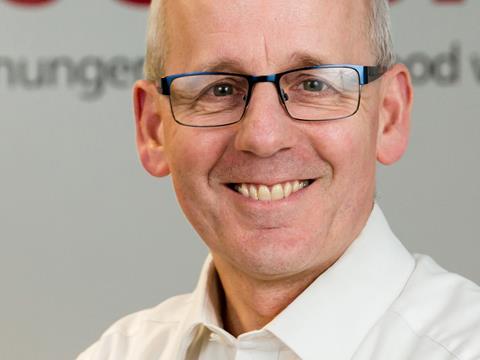 In 2019, I predict that the food industry will, as one, cease to be in denial about the fact that the realities of supply and demand result in small percentage surpluses that can have massive social impact when directed at those most needy in society. As a result, 2019 will see the UK food industry become the most benevolent and socially aware industry in the UK supply chain by diverting its surpluses to good causes. A ray of light and hope in an otherwise broken world!
Giles Brook
CEO, Vita Coco, EMEA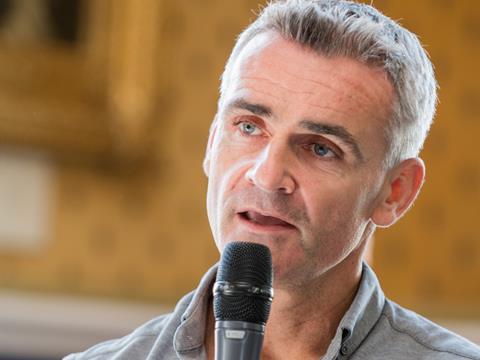 Sugar 2.0: there will be no let up and certain categories are going to see some major corrections whether consumer, retailer or regulator-led.
Natural energy: is going to finally come to the fore with clean, equal or superior functionality levels finally rivalling the artificial energy giants.
Gut health: an explosion of advanced (natural) and sophisticated propositions across pre & probiotic, fermentation, vinegars et al. This will challenge the old guard (friendly bacteria) and categories that saw some great early wins in this space but now face more advanced competition coming in. The category will evolve and generalise as far and as wide as we've seen on protein but then retrench in core product areas where long term, consumers expect to have this need met.
Professor Chris Elliot
Director of the Institute of Global Food Security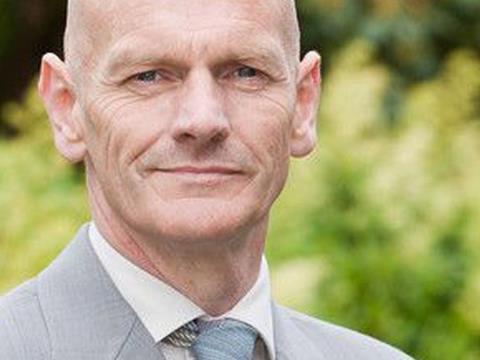 The National Food Crime Unit, now that it is performing active investigations in partnership with other agencies, will uncover a food fraud case that has links to organised crime.
Robert Hardy
Commercial director, Oakland Invicta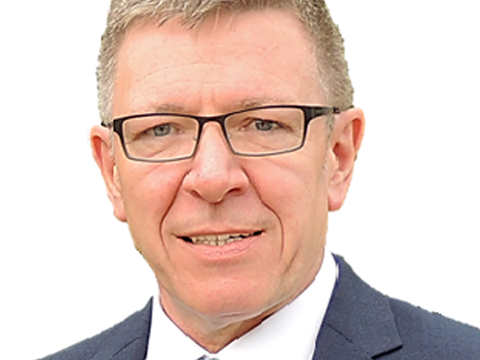 My prediction would be (a) we exit with no deal but are given three months extra to prepare or (b) somehow Theresa May gets the withdrawal agreement signed off. It's important to remember though that the paperwork (i.e. in the flow charts) is the same deal or no deal – it's just the start date that is affected.
Dan Jago
Chief executive, Berry Bros & Rudd
Much depends upon the outcome of the Brexit separation. 'No deal' will be a totally unacceptable and potentially huge impact to the drinks and hospitality industry. Consumer confidence and footfall is already beginning to wane in the UK, so we may see discretionary spend reduce on both eating out and more premium consumer goods, including wine and spirits. This will impact some of our home-grown brands in the gin and English sparkling wine categories, at a time when many are investing for growth.
We may reach 'peak gin' in 2019, with consumers looking more at the honest, self-distilled brands rather than the 'me-too' cosmetic labels. UK dark spirits will continue to grow with more new English and Welsh whisky coming on stream. Rum and tequila / mezcal have a very bright future in this market.
Wine is well into the 'less but better' era and some of the volume-promoted brands are beginning to suffer a lack of confidence and identity. This will increase in 2019 and beyond. The UK, and London in particular, is still the primary global hub for fine wine and more wine-centric restaurants and clubs will open.
South African, Spanish and Californian wines will continue to grow in stature and credibility as true producers of long-term fine wine.
James Lowman
Chief executive, ACS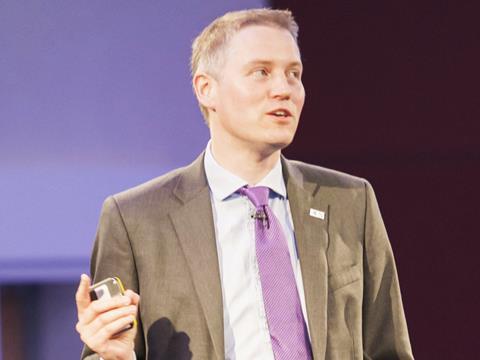 2019 will be the year that we see regulators defining interventions related to plastics and packaging, and the industry making significant changes to the way we package the products we sell. Responsible packaging will become a key buying criteria for both retailers and consumers.
Bergen Merey
Managing director, Müller Yogurt & Desserts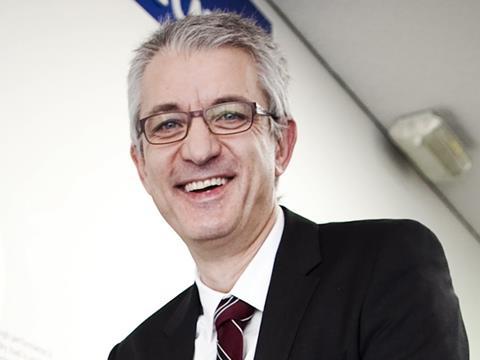 Looking ahead in 2019, the industry is facing significant pressures from fragile consumer confidence, inflation and evolving brand loyalties. We'll also no doubt see further growth of discounters, and retail and wholesale consolidation taking place, as they balance their books and expand their reach. Space will be squeezed.
Shoppers in 2019 will economise, but they won't compromise. They will continue to feel the pressure on their wallets and prioritise things like value for money and convenience. Millennials will seek out new and different flavours, and health will continue to be a major priority, but shoppers will still want to be able treat themselves. In fact, 60% of the top 10 new product innovations over the last year were indulgent propositions, while 60% of the top 10 NPDs in 2015 were healthy propositions.
Stuart McFarlane
Zone president for Europe, AB InBev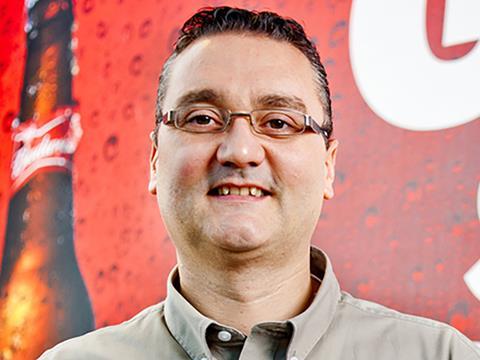 1. Brexit will be delayed by mutual agreement of UK and EU.
2. Further marketing/labelling restrictions for 'sugar', 'junk food' and alcohol will be proposed.
3. Newcastle United will not win anything and still be owned by Mike Ashley!
Selene Nelson
Freelance food journalist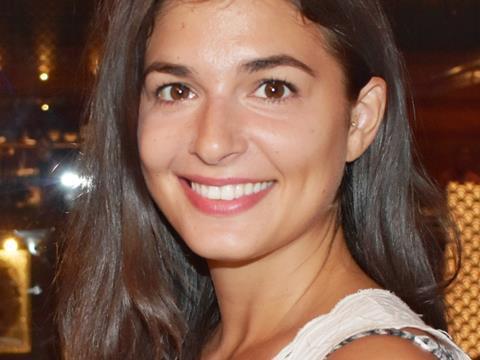 2019 will be the year veganism goes mainstream. Though considered a "fad" by sceptics, veganism is a profound belief, a way of living that seeks to avoid all forms of cruelty to, and exploitation of, other living creatures. Interest in this lifestyle has rocketed to unprecedented levels, and today there are an estimated 3.5 million vegans in the UK, a number that's only going to rise. The business of providing vegan meals is booming, and this will continue in 2019 as supermarkets widen their vegan ranges and introduce dedicated vegan sections, as Waitrose has already done. Fast food chains will try to emulate the success of the McDonalds McVegan burger and KFC's vegan "chick'n" bucket, and for more upscale restaurants, having vegan menus will become a prerequisite.
Steve Parfett
Former Parfetts chairman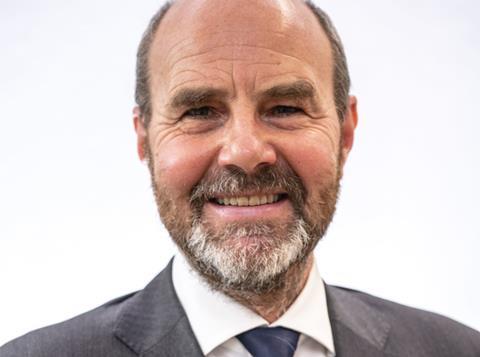 Booths will continue to recover with Edwin back in charge. It is a great retailer, which had lost its way but is recovering fast. Co-op will buy Costcutter. Bibby clearly wanted to achieve vertical control of the supply chain when it first made the acquisition. Without that and with challenges elsewhere in their business it makes sense to dispose of it and I assume the only obstacle is haggling on price. There's a chance the CMA will actually do something right and block Sainsbury's-Asda. Current smoke signals suggest that they may be getting to grips with this, as they woefully failed to do with Tesco-Booker.
Richard Pennycook
Chairman, BRC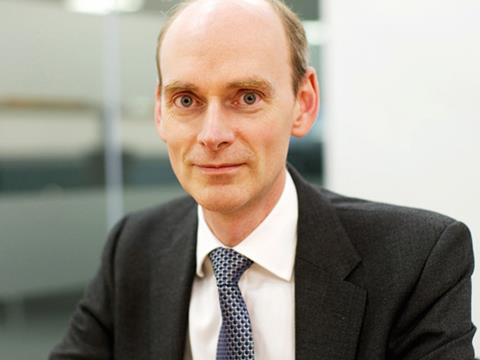 Whatever the outcome of Brexit, business will step up to the plate and continue to give customers what they need and want.
Julianne Ponan
Creative Nature founder and TNT class of 2019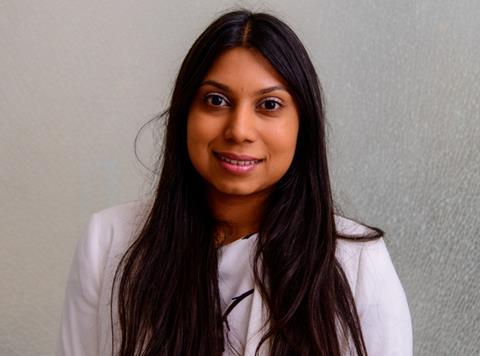 My big prediction for the food and drink industry is there will be a drive towards simpler menus for food on the go which are easier to digest and incorporate allergy-free dishes. There will be a shift towards more sustainable packaging being tested in the market along with the expected growth in veganism as the debate on the consumption of animal products increases.
David Sables
CEO, Sentinel Management Consultants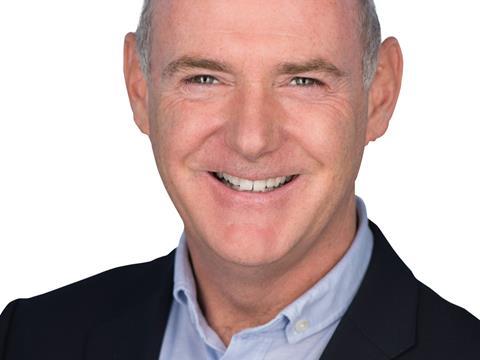 1. Amazon buys Walmart.
2. Nectar cards in Asda stores.
3. McColl's goes pop.
4. Morrisons joins one of the big two Euro buying groups – AgeCore or Coopernic.
5. Tesco stores become a collection point for Asos and/or Boohoo.com.
Andrew Selley
Chief executive, Bidfood
I think there is a danger of the industry being squeezed from both sides. We are seeing slowing consumer demand, in line with increasing uncertainty, and we are also seeing lending conditions tighten as central banking policies filter down. In the absence of any positive upturn, the combination of both of these will lead to more business failures or consolidation across retail outlets, manufacturers and distributors.
Christine Tacon
Grocery Code Adjudicator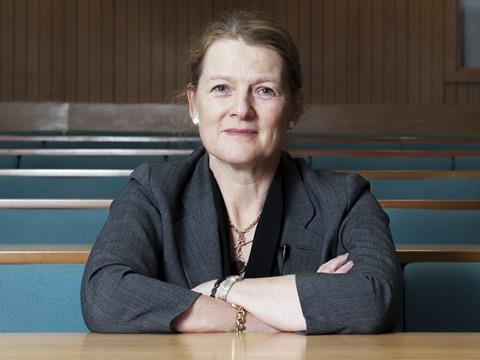 As we go into a new year with the challenges posed by Brexit still unclear, the coming months are clearly going to be ones of uncertainty for the groceries sector.
It really is time to get Code Confident: I would like all suppliers to make a resolution to get trained to understand what is and isn't Code-compliant behaviour. The retailers I regulate have come a long way since the GCA was established five and a half years ago but it remains hugely in suppliers' interests to understand the Code, to know when they should push back and when they should speak up to me.
Andrew Taylor
Aldwych Partners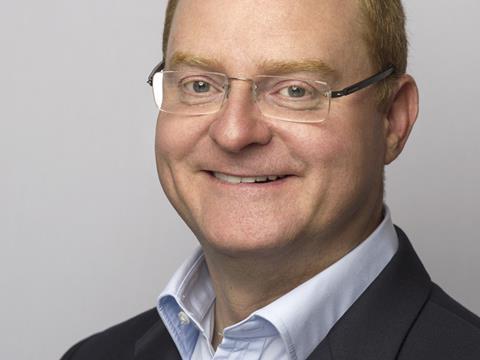 My prediction is that in 2019 the Sainsbury's-Asda case gets found to be anticompetitive by the CMA. This is followed by protracted court action as Sainsbury's and Asda dispute this, and then the merger ultimately gets abandoned for reasons unrelated to the CMA's decision.
Going beyond Sainsbury's-Asda, I think the CMA will continue to look at a larger number of food and drink supply chain mergers. The sector really seems to be in its sights at the moment – around 10 mergers were reviewed in 2018 compared with the usual three or four. Most will continue to be cleared following an early review, but I think we are due for some more in-depth assessments and potentially regulatory action.
Richard Walker
Managing director, Iceland Foods Group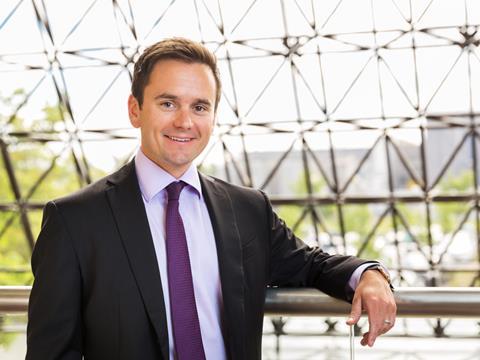 A continued decline in high street footfall as the government does nothing to address the imbalance between an overly taxed high street and online players hitching a free ride -– and the resultant failures of even more bricks & mortar retailers.
Ian Wright CBE
Chief executive, Food and Drink Federation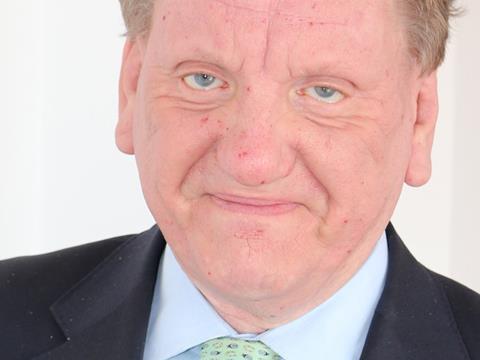 There will be a significant shift in the grocery market landscape. I think we'll see a recent or new entrant into the online grocery retail market make a considerable impact in this respect. Given Martin Glenn will be leaving his role with the Football Association in the summer, I would expect he will be in very high demand for a triumphant return to the food and drink industry. Despite the political and economic chaos of Brexit, and the bewildering nature of what our future relationship with the EU27 will be, Theresa May will still be prime minister.