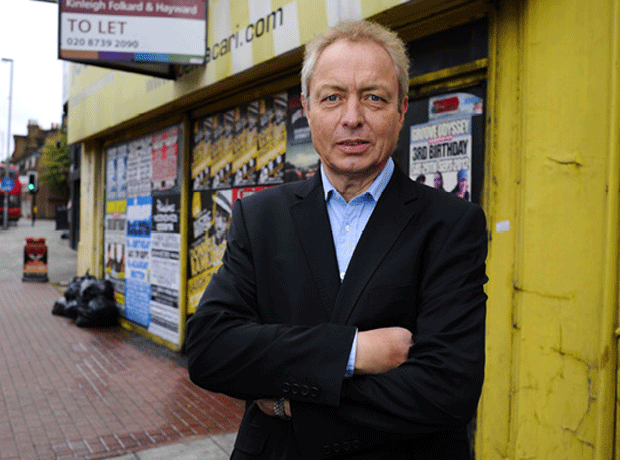 Name: Bill Grimsey
Was: CEO of Big Food Group/Iceland
Now: Retail expert and non-executive director
Years in grocery: 45
Career background: Grimsey kicked off his career in retailing at the age of 15 when he worked part time in the butchery department of his local Bishop's Food. Five years later, Bishop's took him on as a management trainee. He rose to become marketing director before joining Tesco in 1986 in the newly created role of customer services director. He left three years later to become MD of Park n' Shop in Hong Kong, and then MD of Wickes in South Africa in 1994. He returned to the UK in 1995 to head Wickes' UK business. In 2001, he was back in grocery as CEO of Iceland and the Big Food Group. He stayed in that role until February 2005. He went on to head DIY chain Focus, which filed for administration in 2011.
What is he doing now? Following Focus' departure from the retail landscape, Grimsey became a non-executive director for home shopping and educational supplies group Findel and an author. His book Sold Out, published in October 2012, explored the decline of the UK's high streets. He regularly speaks on the subject at events.
Achievements: Grimsey earned a reputation as a turnaround specialist following the recovery of DIY group Wickes, which had been at the centre of an accounting scandal. In his five years at the helm of Iceland/Big Food Group, he refinanced the group, resulting in its sale to Icelandic investors Baugur.
What next? Grimsey has been critical of the Portas Pilots and has recently put together a group of retail experts to conduct a review of the high street that will be published in the autumn. He also works with Enterprise Ireland to mentor small companies, as well as the Economic and Social Research Council.