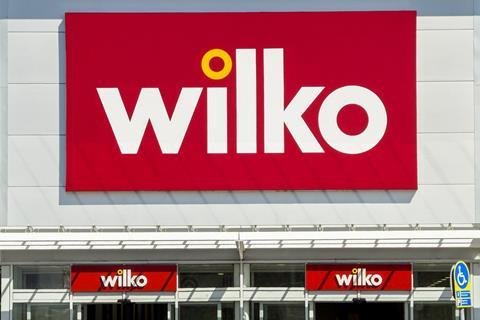 Redundancies at Wilko are to begin from Monday, after a bid to rescue the whole group fell through.
Administrator PwC said there was no viable offer for the entire business, and the decision had been taken today (31 August) to make 269 support centre team member roles in Worksop redundant, effective from close of business on Monday 4 September.
Further redundancies are to be made across two distribution centres, in Worksop and Newton, from early next week, with numbers to be confirmed.
A further 14 redundancies would result from there being no offer for a Wilko subsidiary, Kin Limited, also from close of business on Monday, PwC said.
Wilko's 400 stores continue to trade, as negotiations over bids for parts of the business continue.
"We will continue to do all that we can to support staff through this period of difficult upheaval, and to maximise their opportunities for a rapid return to work," said joint administrator Jane Steer.
"Our priority is to ensure that all team members affected by redundancy are assisted in processing their claims with immediate effect. We will be circulating correspondence to all staff as soon as possible which will outline the support available to complete redundancy payment forms."
UK-Canadian private equity firm M2 Capital had been bidding for the whole group.
In an update today for its members, GMB Union said it had met with PwC and been "informed that the one bid for the entire business has fallen through as the bidders have failed to provide the necessary evidence to show that they had the finances necessary to purchase the company, despite being given numerous opportunities to do so".
The update added: "For staff in stores and online, PwC are continuing to assess bids and we remain hopeful that there is one from a viable buyer on the table. However, at this stage we cannot in any way guarantee this and must therefore continue to prepare for the worst."