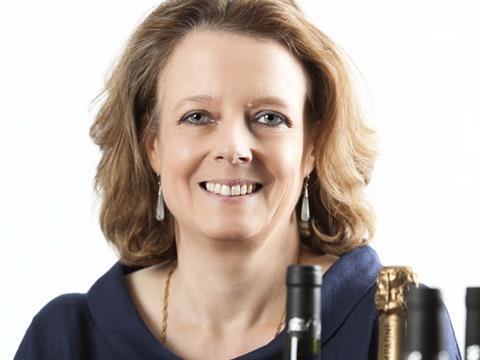 Tesco senior wine product development manager Laura Jewell MW is leaving the company to become UK, Ireland, and Europe regional director for marketing body Wine Australia.
Jewell will take up the role next February, filling a position left vacant after the death of Yvonne May in September.
"Laura is well-known and highly regarded by her peers in the wine trade community," said Andreas Clark, acting CEO of the Australian Grape and Wine Authority, Wine Australia's parent body. "The UK remains our largest export market and Laura will be a strong advocate for Australian wine, leading our team in London and driving efforts to maintain our market share and remain competitive. This appointment is fantastic news for Australian wine."
Jewell has almost 25 years' experience in the wine sector, gaining her Master of Wine qualification in 1997. She joined Tesco in 2010, having previously been wine controller for Spar. Prior to that she worked as a wine buyer for Sainsbury's and for wine agency HWCG. In October 2012, Jewell became the first female chairman of the Wine & Spirit Education Trust.
Jewell said she "couldn't wait" to get started in the role, commenting: "I've always found Australian wine to be of consistently high quality and the diversity of Australia's 65 wine regions is an incredibly exciting story to tell."
Last month, Tesco beers, wines and spirits head Dan Jago, whose remit had been expanded in September from wines only, was asked to stand aside while the company investigated the £263m black hole in its finances.