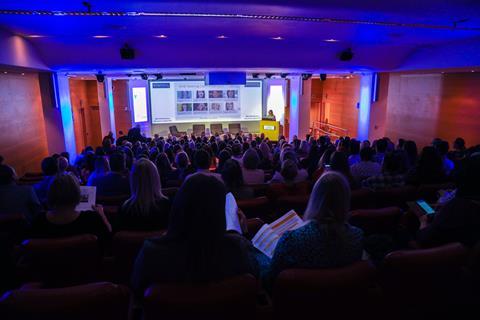 The number of women occupying senior positions in the wholesale sector has increased by 82% over the past six years, according to a new Women in Wholesale survey.
The survey, conducted by TWC, found that 20% of roles at board level were now occupied by women, up from just 11% six years ago.
The organisation said that the results showed the progress that had been made since the launch of the WiW initiative, which supports women in the sector with education, networking opportunities and coaching.
"It's really reassuring to see that more women are entering board level roles. A variety of perspectives can only lead to balanced decision making and inevitably make our sector a more attractive and successful place to work," said WiW founder and head of communications at JJ Foodservice Elit Rowland.
However, despite the success, the data also showed that there was progress to be made in promoting equal opportunities.
Only 57% of women believed that all people could succeed in their organisation, compared with 80% of men and just 50% of those with a disability.
Likewise, just 60% of women agreed that that they could trust their organisation to be fair to all employees, compared with 80% of men.
"This ground-breaking study shines a positive light on the progress being made in our sector, as well as helping us to identify where we can improve," added Rowland.
A full report of the survey findings is due to be published on the WiW website in October.