Whole Foods Market will be welcoming a raft of new and exclusive plant-based products to its shelves in early January. It's planning a mix of everyday basics, trending lines and low-carb goodies. Here's our pick of the new arrivals
The No Egg Egg, Crackd
£4.99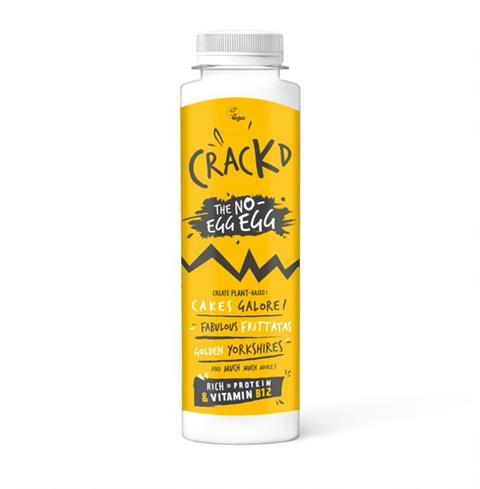 Made not laid, this egg substitute can be used in anything from cakes to frittata, is rich in protein and contains no artificial colours or flavourings.
Smoky 'Bacon' Vegan Mayo, The Vurger Co
£3.89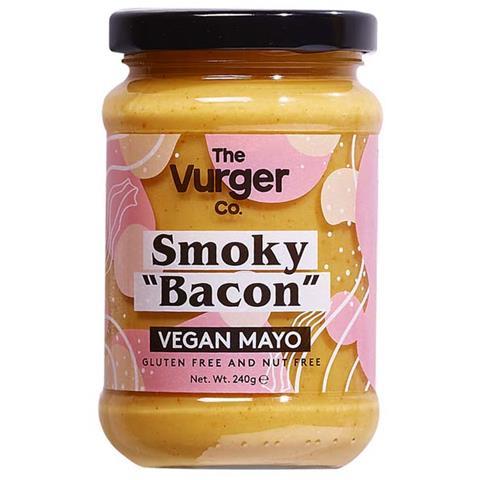 Whole Foods says this smoky condiment is the perfect accompaniment to vegan burgers and ideal to dunk potato wedges in.
Chimichurri Original, Chimilove
£5.69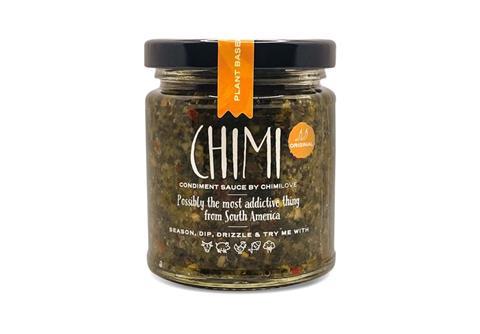 Herby and tangy, this South American condiment is made with fresh parsley, garlic and chilli to spice up both meat and meat-free dishes.
This Is Not Cheese Sauce, Willicroft
£3.29
A versatile dairy-free cheese sauce, the latest launch from Willicroft can be used in pasta dishes, spread on sandwiches or as a dip.
Fresh Gazpacho, Majao
£4.99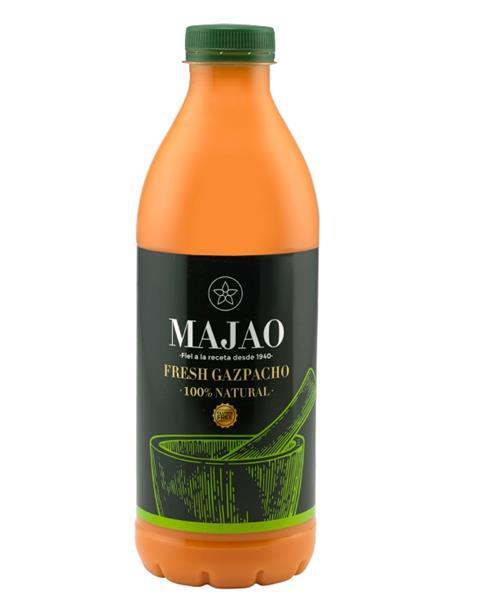 A light and fresh lunchtime option, this Andalusian gazpacho is made with fresh veg and is free from any additives or preservatives.
Keto Granola, Raw Gorilla
£6.49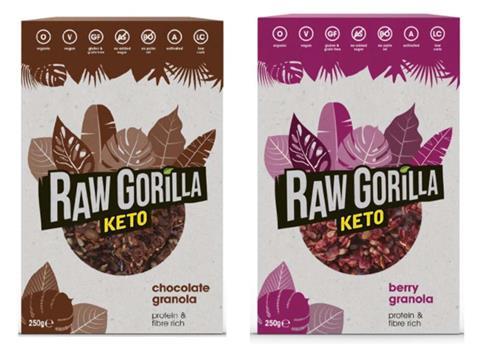 For vegans keeping a low-carb diet, this granola is keto-friendly and available in two variants: Chocolate and Berry.
Hawaiian Pizza, One Planet Pizza
£5.99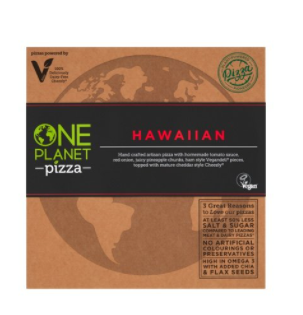 A plant-based take on a classic: mock ham, red onion, vegan cheese and pineapple top this artisanal pizza by One Planet.
Curry Flavoured Tempeh Pieces, Plant Power
£3.39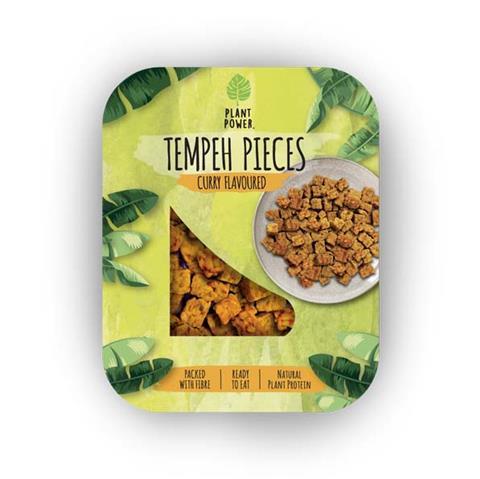 Tempeh has been a favourite in the meat alternatives market and these pieces are marinated with Indian spices to liven up sandwiches, salads and snacks.
Chocolate Hazelnut Keto Biscuit Bar, KetoKeto
£1.99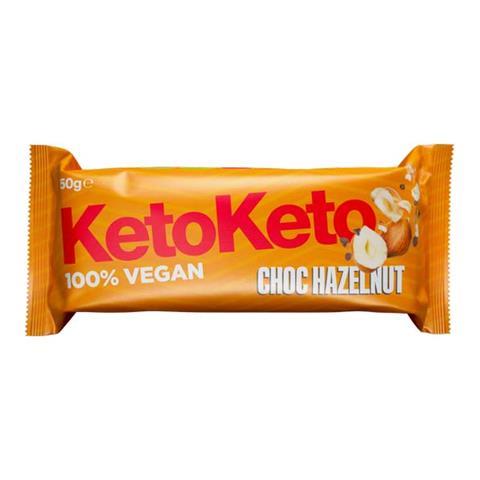 Whole Foods is betting on the keto trend staying strong next year and this sugar-free snack bar is designed specifically to keep people on track with their low-carb diets.
Veganuary 2021: the new ranges coming to supermarkets
1

2

3

4

5

6

7

8

Currently reading

Range preview: Whole Foods Market Veganuary 2021

9

10