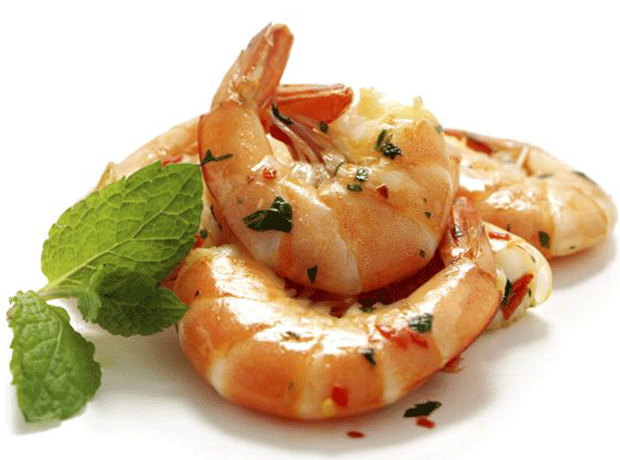 Warm water prawns are in danger of losing their affordable luxury status as disease sweeps the industry, causing supply shortages - and sending wholesale prices rocketing by up to 40%.

Early Mortality Syndrome has affected several prawn-producing countries over the past two years, but its impact on Thai production has been particularly concerning to suppliers, as it is a major source of prawns for UK retail.

The supply situation is escalating as the new season Thai prawn harvest comes on stream and annual procurement demand peaks ahead of Christmas.

The Thai Shrimp Association has forecast a 50% fall in exports this year as a result of EMS.

The Big Prawn Co said it had already seen general prices of warm water prawns rise between 30-40% year on year.

Prices of Thai whiteleg prawns (which make up most Thai production) have risen 78.3% on last year to £4.53/kg [31 July 2013, Mintec].

"It's a pretty serious situation to be perfectly honest," said Big Prawn Co MD William Rash. "Supply and demand and pricing are being affected greatly."

He predicted that there would be retail price hikes in the next two to three months as a result.

If the situation continues unabated, suppliers claim it could even lead to fewer SKUs in-store.

"These market conditions may affect the widespread prevalence of farmed shrimp on supermarket shelves," warned Peter Hajipieris, chief technical, sustainability & external affairs director at Birds Eye owner Iglo Foods Group.

He added that if inflation continued to increase, it would make farmed prawns a less competitive choice versus other seafood. Birds Eye, however, said it sourced very few farmed prawns.

Seafish said UK importers would be forced to source a greater proportion of their prawns from countries other than Thailand including non-traditional markets.

In 2012, UK imports of Thai warm water prawns totalled 21,000 tonnes - the second highest value seafood import to the UK [Seafish].