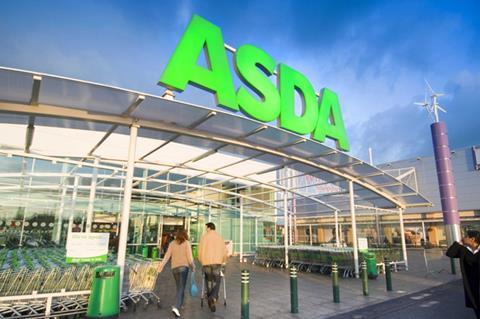 Supermarkets are slashing their promotional activity amid ongoing inflation in food and drink.

The British Retail Consortium this week highlighted "steady" inflation of 1.6% in fresh foods, while ambient accelerated to 3% in February - above the 12-month average of 2.5%. "This is the highest inflation rate since April 2019," the BRC said.

It comes as both the number of featured space promotions in stores and average savings have fallen across the majority of the leading supermarkets.

Asda, Morrisons, Sainsbury's, Tesco and Waitrose have all cut their total number of deals year on year - by as much as 26.6% in Asda's case [Promo Dynamic 4 w/e 16 February 2020].

Only Co-op has increased its total offers, boosting them by 30.6% to 1,024. The retailer is also the only one of the six to not cut its average saving year on year. It's up 1.8 percentage points, while Morrisons is down the most at 12.3 points, followed by Waitrose's 7.2 points.

The reductions in average savings "could be as a result of the majority of retailers reducing their starting prices" according to Assosia director Kay Staniland.

Overall starting prices have fallen from £4.69 to £4.48 year on year.

This is likely to convince shoppers that savings "haven't changed much as they are paying less than previously" Staniland adds.

In reality, shoppers are saving an average of £1.33, or 28.1%, compared with £1.45 (29.6%) 52 weeks ago.

While Co-op is bucking the trend with more promotions and higher average savings, "its 5.8% increase in pre-promotional prices from £3.83 to £4.07 presumably helps to combat these other increases" Staniland notes.

Nevertheless, Co-op still has the second-lowest starting price of the six grocers, behind Asda's £3.02, "ensuring it remains an attractive choice despite the pre-promotional price rise".