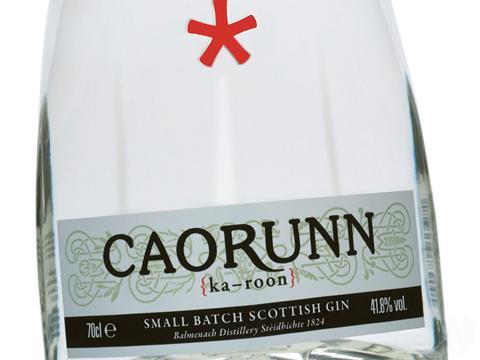 We're well past the halfway point of the Grocer 33 year, but Morrisons' win this week was only the second it has managed.

The Bradford-based supermarket last tasted victory in late July and its latest triumph came courtesy of a deep discount on the most expensive item on our shopping list - the Caorunn gin. Morrisons had cut the price from £27 to £23, making it a fiver cheaper than all four other retailers. Had it not been for the gin it would have been fourth.

Morrisons came in £1.29 cheaper than Asda at £85.46. Aside from the gin, Morrisons was also exclusively cheapest for the baby aubergine and Filippo Berio extra virgin olive oil. In all it offered the cheapest price for eight items.

Morrisons also had the most promotions this week with 11. Tesco was the only retailer that came close to this with nine, while Waitrose had six offers, Sainsbury's five and Asda four.

Asda can probably feel a little hard done by this week, as it would have been a clear winner had it not been for Morrisons' gin deal. It offered the lowest price for 21 lines - with 14 of these exclusively cheapest. These were primarily fresh and own label lines but it was also cheaper than its rivals for the Genius pancakes, Warburtons loaf and Homepride flour.

Asda's proposed merger partner Sainsbury's took third spot. At £88.50 it was £3.04 more expensive than Morrisons. It had the lowest price for five items but was only exclusively cheapest for the L'Oréal hairspray.

Tesco actually had the lowest price for 11 lines, four of these exclusively so. However, it still came out £4.70 more expensive than Morrisons at £90.16.

Waitrose was the outlier this week on £98.76 - a full £13.30 more expensive than Morrisons, with the vinegar, rice, carbonara sauce and soup all looking quite toppy.