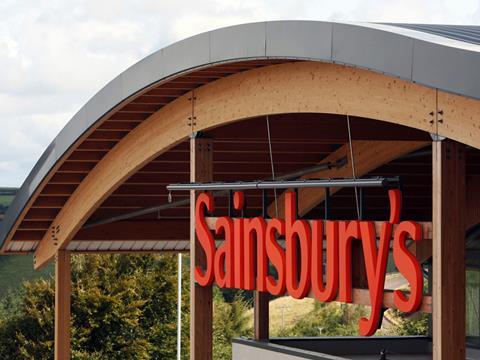 In its strategic review two weeks ago, Sainsbury's promised to invest £150m in delivering lower prices. But it seems its price cuts have yet to emerge, losing out to even Waitrose, by 51p.

Though Sainsbury's offered a £1.58 Brand Match voucher on the 30 items available, its basket cost £4.93 more than Asda's winning basket. It was the most expensive on 11 of the 19 own brand products, with own-label courgettes 40p more expensive than any of its big four rivals and runner beans 30p more expensive. Our shopper did receive a £16 voucher for a first online Sainsbury's shop (if you spent more than £60), if used before 16 December.

Asda's victory was notable for shunning price-only cuts in favour of 11 multibuy promotions. However, its winning £59.14 basket still offered 25 of the 33 products at their cheapest price, 10 exclusively so, including Jack Daniel's 49p cheaper than its closest rival. And it offered a £2.37 voucher via the Asda Price Guarantee.

Morrisons was only £1.27 more expensive than Asda, offering almost half the basket items (16) at the cheapest available price, five products exclusively so. Our shopper received 1,550 points (at £5 for 5000 points) via the Match & More loyalty card.

Tesco - 5% more expensive than Asda with its £62.22 basket - again issued a £5 voucher, more than offsetting the £3.08 difference, as well as a £1.26 voucher via the Tesco Price Promise. Fourth was Waitrose; four price-only promotions included the cheapest destination for the Chicago Town pizza and the Ginsters slice.