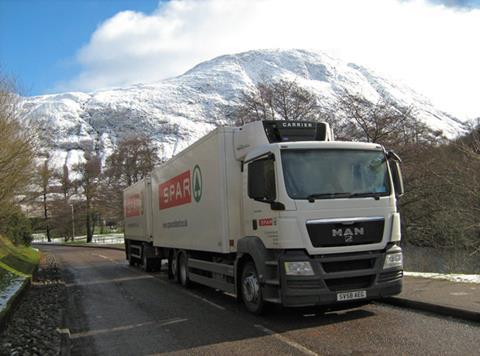 CJ Lang is selling off eight of its company-owned Spar stores.

The Scottish Spar wholesaler said the stores no longer meet its format specifications for the future and placed them on the market through estate agency Christie & Co.

It said it was seeking buyers for them either individually or as a portfolio.

"These stores represent an ideal opportunity for independent retailers to be part of the Spar Scotland family, albeit this is not a primary requirement," it said in a statement.

The sale of the outlets will leave CJ Lang with 108 company-managed outlets.

Meanwhile, it said it would add three new greenfield sties to its estate in the next 12 months.

The move forms part of a strategic review of its company-managed stores division to shape the estate and enable further growth.

It said Spar in Scotland continued to thrive, demonstrating the benefit of being part of "a well-known and recognised" national retail brand.

Staff in the stores up for sale have been informed and CJ Lang said consultation was ongoing.