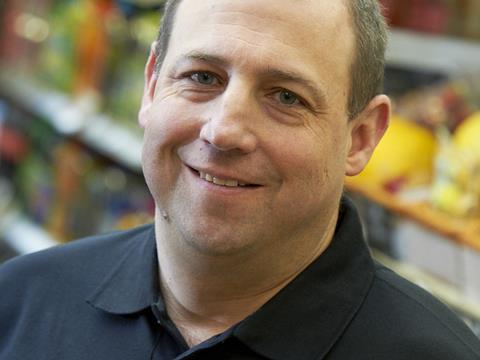 Costcutter has joined a growing list of symbol operators rooting out ill-disciplined and unprofitable retailers.

After The Grocer enquired about a higher than normal number of store closures, Costcutter confirmed its closure rate in 2015 had been higher than in previous years as it chose to ditch a number of stores that had failed to meet its standards. However, it added it had opened 600 new stores, meaning net store numbers were up over the course of the year.

"2015 has been a record-breaking year for recruitment, with our total number of stores increasing once again, and the outlook for 2016 looks equally good," said Costcutter CEO Darcy Willson-Rymer.

"As I have made clear, a key part of our business growth will be through increasing our store numbers. However, it is equally important that the overall quality of stores is improved. As a result, we have ended our relationship with some retailers who have consistently not met our basic store standards."

The tough stance had proved popular with the remaining membership, he added. "Feedback from our retailers shows considerable support for this initiative and while asking a retailer to leave our group is regrettable it is also very much the action of last resort," Willson-Rymer said. "At the same time, we have closed a number of wholesale accounts which were unprofitable."

Last week, Bestway confirmed it had weeded out 40 non-compliant and underperforming retailers from its Best-one symbol group.

In November, Nisa launched a review to ensure all members were contributing to the profitability of the group. CFO Robin Brown said about 20 members did not contribute fully. Should they not accept undertakings to improve, Nisa would not renew their membership, he warned.