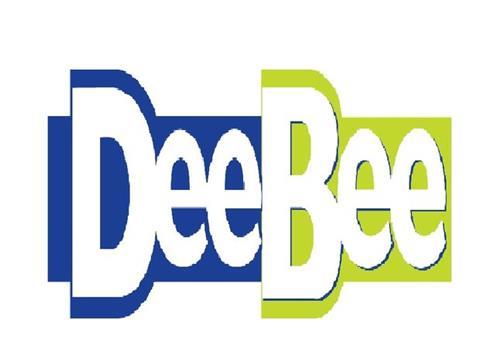 Today's Group member Dee Bee will return to Hull after 25 years with a new cash & carry depot.

Dee Bee has invested £500,000 in the venture, which will mirror the unit and business model of Dee Bee Grimsby.

Set to open in late spring 2016, the 70,000 sq ft Leeds Road depot will hold about 6,000 different products including alcohol, confectionery, soft drinks, snacks and catering lines.

"This is an exciting expansion for Dee Bee but there is also nostalgia linked to the move," said Dee Bee group MD Nick Ramsden.

"We owned and operated a Dee Bee C&C on this site some 25 years ago. We would like to be able to commence recruitment early in the New Year but we must first agree a change of use clause with the City Council and we are currently in dialogue with council officers to revert to the site's original purpose."

The business has also invested a further £1m into modernising and improving the efficiency of IT, office buildings, vehicles and product handling.

Currently Dee Bee services 40 convenience stores and pubs in Hull, representing 10% of the current turnover, but Ramsden expects this to rise significantly in the first year of operation.

"Hull has one of the highest number of convenience stores per capita in the UK and there is no sign of this trend declining," said Ramsden.