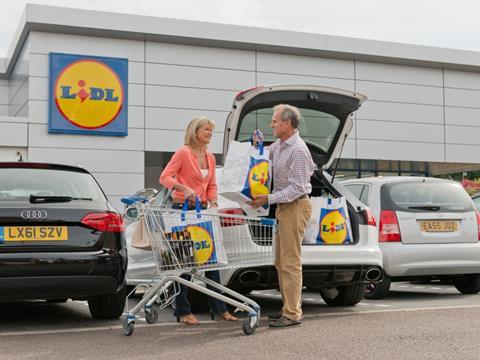 Lidl faces a battle in the High Court next week in a challenge that could force it to sell its £6.5m development site at Wates Way in Brentwood, Essex.
Generator Developments, a mixed-use development specialist, alleges the discounter exploited a joint venture arrangement between the two companies to secure the 2.4-acre site, which it said had been earmarked for a Lidl store and 80 homes.
It claims Lidl picked up the site from Sans Souci Enterprises for substantially less than the highest bid on the strength of Generator's reputation as a reliable partner - one personally known to the vendor and trusted to deliver.
Generator alleges Lidl cut it out of the project and abandoned the joint venture, which it says Lidl had agreed.
The terms of the joint venture were never signed, but Generator argues Lidl holds the site on what is known as "a constructive trust" under principles established in 1953.
Those principles, known as a Pallant v Morgan equity, were confirmed as valid by the Court of Appeal in 2000.
The precedent allows one party to sue for equity in a land transaction when the other agreed to acquire it on behalf of them both, but then fails to honour the agreement - even when no contract has been signed, according to Generator.
Generator managing director Paul Isaacs said the claim was not so much about the money but about the principle of trust.
"We entered into a relationship in good faith and hope our example will give confidence to other small businesses who feel poorly treated by their erstwhile partners."
The Grocer approached Lidl for comment but a spokeswoman said: "We are unable to provide any information at this time and await the outcome of the hearing."