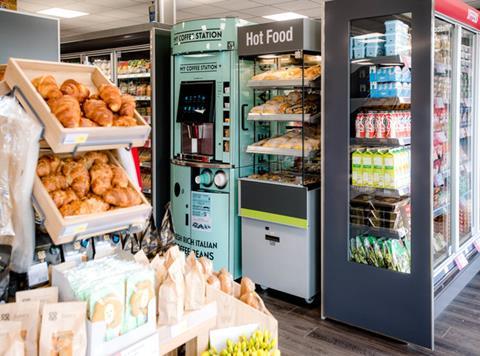 The Midcounties Co-operative has opened a new eco-friendly store in Gloucestershire following a £350,000 investment.

The 3,000 sq ft store in Upper Rissington features LED lighting and energy-efficient refrigerators to reduce emissions.

Midcounties said a hot food counter would offer customers more food-to-go options. The store supports local suppliers with a 'Best of Our Counties' range, which showcases 120 food and drink products from 12 Gloucestershire producers.

"We're pleased to be working with local suppliers with the new 'Best of Our Counties' range and reducing our carbon footprint with the store's new eco-friendly features," said store manager David Zasada.

The new store, on Parade Square, replaces the one on Sopwith Road.