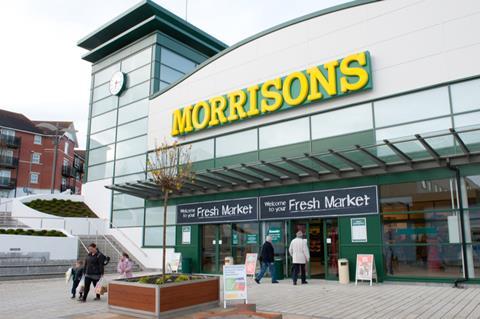 The UK's biggest buyer of supermarkets last year is back on the acquisition trial, after announcing plans to raise £25m to snap up new "target assets".
The board of Supermarket Income REIT announced a share offer today, saying it had identified two "near term" supermarkets that were in advanced due diligence.
It already owns six supermarkets, which are let to Tesco, Sainsbury's and Morrisons on long-term leases, having acquired £104m of supermarket assets in 2018.
It said the £25m would allow it to buy at least one of the sites and any further money raised would go towards a second acquisition.
The move would take the fund's assets to well over £340m, with Supermarket REIT having spoken bullishly about the prospects of the supermarket property sector, despite the wider woes of the retail industry.
"I am very pleased by the opportunities that our investment adviser has identified," said chairman Nick Hewson.
"They provide a pipeline of investment options which meet the company's investment policy and allow us to invest further in the future model of UK grocery.
"This transaction will enhance our existing omnichannel supermarket portfolio adding further geographical and income diversification."
Supermarket REIT has said it will only target sites that offer both physical supermarkets and online fulfilment centres, on large sites close to major towns or cities, and has a long-term target of capturing £1bn worth of property.