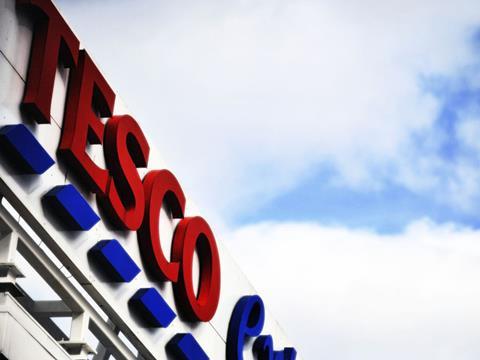 Tesco has agreed a £250m deal to sell 14 development sites as it further slams the brakes on expansion.

The retailer announced it had agreed the sale of the Spenhill development sites across London, the South East and Bath, to a property fund spearheaded by Meyer Bergman.

It said some were among the 49 sites that it announced it was abandoning in January, but the deal also included an unspecified number of additional locations.

The move comes on top of the sale of another 14 vacant sites in Scotland to London and Scottish Investments, announced in August.

The sites will be earmarked for mixed-use and residential development and Tesco said the sale marked further progress against its strategic priority of protecting and strengthening its balance sheet.

"Since announcing our decision to build fewer stores we have been working with Meyer Bergman to bring forward investment on our Spenhill sites," said chief executive Dave Lewis.

"We are very pleased to have agreed a deal with Meyer Bergman that will bring forward significant investment for these local communities, including opportunities for residential development.

"We see this investment as an opportunity to give new impetus to the Spenhill projects, to make Tesco's place-making ambitions for the sites happen and to make an enduring contribution to local communities," said Markus Meijer, CEO at Meyer Bergman. However, the deal signals further retrenchment by Tesco, which also announced the closure of 43 unprofitable stores in January.

At its first-half results earlier this month Lewis said that some other stores were likely to shut as their leases expired but he said there were no plans for a major wave of further closures.