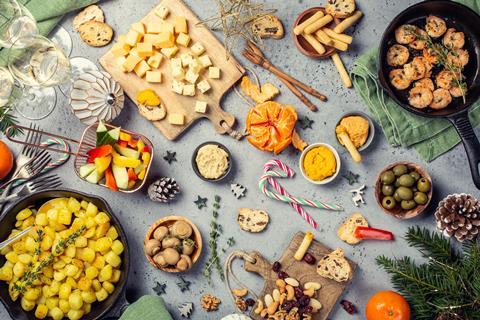 Bidfood has added 64 new lines to its Christmas range this year, with an increased focus on vegan and gluten-free products.
This year's 750-stong Christmas product portfolio is themed around food from the past, present and future.

The range includes 28 vegan dishes.
A selection of six mains and desserts are both vegan and gluten-free. These include roasted butternut squash stuffed with Mediterranean vegetables, mushroom pie, chocolate orange tart and salted caramel brownie.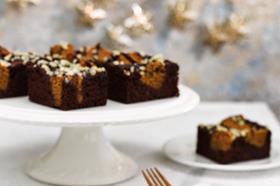 Bidfood campaign brand manager Laura Mason said one of the big focuses this year was to combine vegan and gluten-free elements in single products.

"If you can offer one dessert that does both, you are really ticking a box for our customers," said Mason.

Bidfood senior insights manager Lucy Pedrick added: "This year's Bidfood range gives a nod to Christmas through time. Retro-inspired desserts such as sherry trifle cheesecake and salted caramel arctic roll bring a sense of nostalgia. Products like foot-long pigs in blankets and a wide selection of plant-based options tie in with current consumer preferences. Other dishes, including our gin and elderflower cheesecake, cranberry and camembert bread ring, and treasure dome tarts, look to the future. These future-inspired plates all play into predictions such as the growing popularity of boozy puds, collaborative sharing dishes and theatrical plates that will surprise and delight.

"Whilst everyone has their own idea of what the future will look like, what we do know is that Christmas will always be focused around food. It's what brings us together, inspires and bonds us. That, for one, will never change."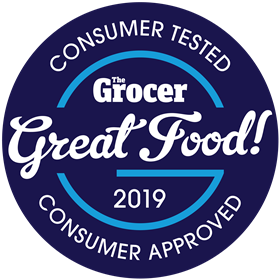 Interested in own-label? The Grocer Own Label Accreditation Scheme allows UK retailers to gain independent consumer approval of their products and a robust, objective analysis of their quality and purchase intent.