Focus on juices and smoothies - When two brands go to war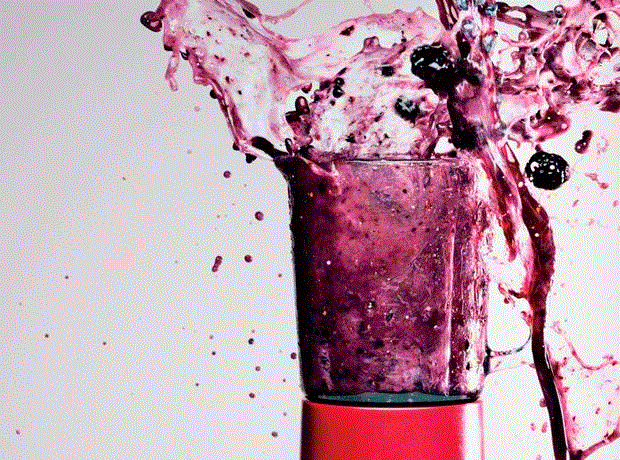 Download Report
This report is available FREE OF CHARGE to existing GOLD and PLATINUM members.




Login and download the report, or become a member now

Registered users can purchase this report at the discounted rate below. Or you can GET IT FREE as part of a GOLD or PLATINUM membership along with our other reports and full access to thegrocer.co.uk.



Focus on juices and smoothies
Already purchased this report? Sign in
Price £45.00 + VATBuy now
Innocent has taken the fight to Tropicana in juices with a barrage of promotions… at the expense of other brands. Can they recover?
The gloves are off in the juices and smoothies category. Ever since Innocent moved into chilled juice in 2010, it has been eroding Tropicana's market-leading position with a relentless bombardment of promotions. So ferocious has the onslaught been that today, its juice business is more than treble the size it was a year ago and poised to break through the £100m mark [SymphonyIRI 52 w/e 8 December 2012].
There are also suggestions that with its guns trained firmly on Tropicana, Innocent has taken its eye off the ball in its smoothies business. Smoothies sales have slumped 11.2% [Kantar Worldpanel 52 w/e 25 November 2012], with the bulk of those losses suffered by Innocent. In fact, in a case of role reversal, it is PepsiCo's Naked brand that has wrestled some share from Innocent, having more than doubled its sales in the past year, albeit from a much smaller base.
So just how sustainable are Innocent's tactics and what can juice and smoothie suppliers do to remain competitive?